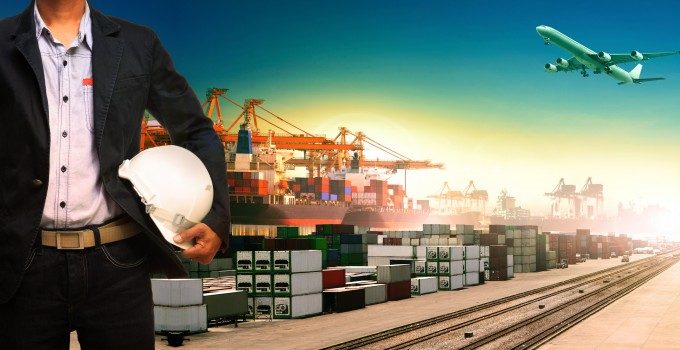 Dnata has furloughed a "large proportion" of its staff and will implement new terminal handling charges in the UK from Thursday.
In a letter to customers, chief commercial officer Mohammed Akhlaq explained the impact of the coronavirus crisis on the handling company and "unprecedented actions across our industry in our fight for survival".
Dnata UK has suspended all cargo operations at London Gatwick and East Midlands and consolidated its business at Heathrow and Manchester, while reducing hours at some regional airports.
Mr Akhlaq added: "The extreme downturn in business has left us with limited flights operating and completely reduced cargo capacity at our key airports. In line with this workload, we have now completed our manpower assessments and have been obliged to place a large proportion of our staff on to the government furlough scheme."
But, he added that "the situation remains fluid, with unpredictable demand in handling ad-hoc freighters and continuous schedule and capacity changes from many airlines, and this is anticipated to remain the 'norm' over the coming months".
In its bid to manage the volatile demand, Dnata is implementing a 4p per kg charge, with a minimum of £8 ($9.88), for all exports and imports in the UK.
The moves follow warnings last month from Swissport, Menzies, WFS and Dnata that they were facing collapse, which could trigger an even deeper crisis in aviation.
"The aviation system is a triangle of airlines, airports and ground handling businesses," explained Jason Holt, chief executive of Swissport Western Europe. "Without cargo and ground handling companies, international supply chains will stop functioning during the Covid-19 pandemic and recovery.
"Our thousands of employees are keeping goods and parts moving safely and securely and will be integral to the recovery of airlines and airports once the initial crisis concludes.
"The ground handling industry is robust and competitive in normal times. We have chosen to come together as one voice in these extraordinary circumstances to ask that we be given the essential and urgent support we need to ensure planes can continue to fly."