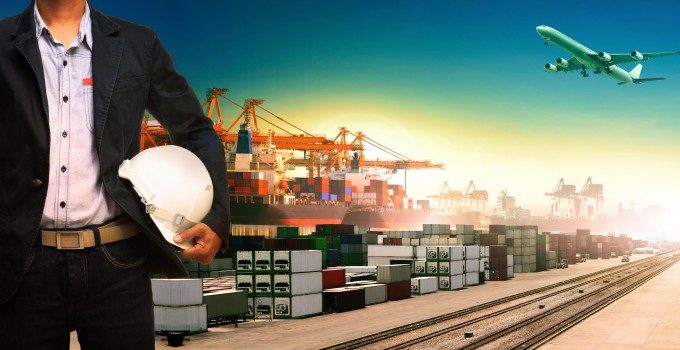 Danish ferry operator DFDS announced yesterday that 650 jobs were set to be axed as part of DKr250m ($37.5m) cost-savings plan.
Two hundred staff based in Denmark would be among those let go, it added.
In a stock exchange statement, DFDS said the redundancies, along with the reorganisation of several of its operating divisions, would deliver DKr245m savings per year, although this year the savings would amount to DKr50-75m.
It said: "Industry sales of large freight customer solutions, involving both ferry and logistics operations, will be combined in one unit to drive sales across the DFDS organisation. The unit will be part of the logistics division.
"In addition to creating a stronger commercial focus, overlapping functions will be streamlined. Consequently, the ferry division will focus on delivering reliable and cost-efficient services to freight forwarders and hauliers
"Freight and logistics operations will be adapted to new market conditions, including optimisation of port terminal and haulage operations."
However, it also noted that freight volumes in the second quarter of the year had held up better than initially feared when the pandemic first spread to northern Europe, and it was in the process of bringing some services back into operation.
"Freight volumes in Q2 have in most areas been above expectations and of the 12 freight-carrying ferries laid up in March/April, five have now been redeployed," it said.
It is currently projecting a 2020 ebitda of around DKr2bn.
Meanwhile, seafarer unions in the UK have strongly criticised government inaction over the plight of some 1,100 P&O Ferries staff, following the appearance of transport secretary Grant Shapps at last week's transport select committee where he was asked whether the government should "review the employment terms of seafarers to prevent companies like P&O…from employing seafarers from overseas on lower rates of pay than UK-based seafarers".
Mr Shapps replied: "I checked back specifically whether what was happening [P&O Ferries paying Filipino seafarers £4.50 per hour] adhered to the law, both UK and European. It did. And actually, we were bound up in international maritime law and it is not within our direct remit, not without altering international agreements."
However, RMT union senior assistant general secretary Mick Lynch, said: "On the day P&O Ferries ends its consultation, seafarers in Dover and Hull will be shocked to learn that they will be thrown on the scrapheap with the blessing of this government, as well as P&O's owners in the government of Dubai, while non-UK crew on pay below the national living wage keep their jobs."