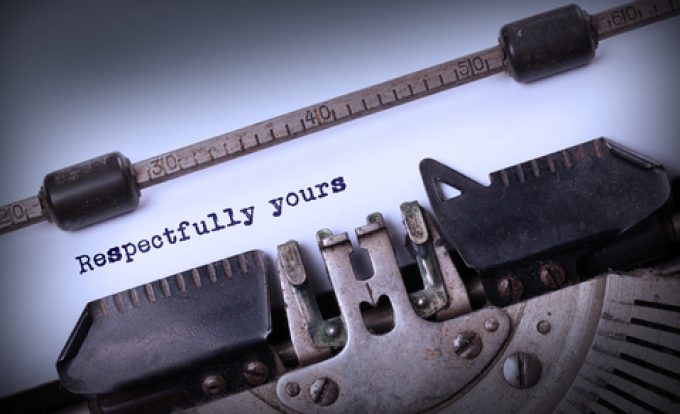 You may imagine how hard it has been for Premium to get more "colour" from executives and/or senior managers looking from the outside at how things would pan out at DB Schenker.
We didn't even have to ask in the past week, it was all gravy.
Two camps 
The many white collars we talked to, gave it all betting on the most eagerly awaited outcome in asset-light transport and logistics – a DBS sale.
However, we are still far away from garnering consensus, and ...