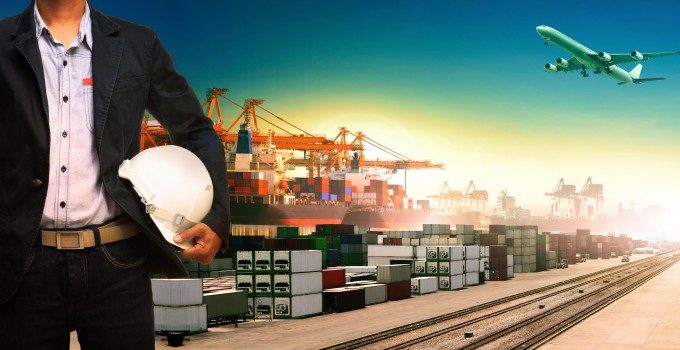 In preparation for its container business merging into a "new" Hapag-Lloyd this year, troubled Chilean carrier CSAV is restructuring its liner business, according to Alphaliner.
It is part of a three-year-old plan designed to increase efficiency and boost profits.
The transport analyst says that ahead of the takeover, which will initially see CSAV as a 30% shareholder of the new entity, the carrier will divide its liner shipping activities into two companies: Norasia Container Lines (NCL) and CSAV Austral (SUAU), with the majority of its deepsea business transferred to NCL.
However, the SUAU cabotage services, which it runs in co-operation with other Latin America-servicing carriers Alianca and Transmares, could conceivably still be operated outside the scope of the merger, suggests Alphaliner.
CSAV says the changes are only "internal" and part of a restructuring plan conceived in 2011 to improve the company's operational and commercial efficiency.
Regardless of CSAV's last-minute tinkering, there is still much work to be done both in Santiago and Hamburg before the binding agreement signed on April 16 to form the world's fourth-largest container carrier is in place – and that is assuming that outstanding regulatory approvals are obtained.
Indeed, in the first three months of the year, CSAV's average freight rate plummeted by 10.6% on the same period of the year before, as overcapacity plagued its core north-south tradelanes.
Despite extensive cost-cutting, this resulted in the carrier posting a $66m net loss for the period.
Worryingly for the line, rate volatility has continued in the South American trades as the impact of cascading forms a toxic mix with weak demand. In fact, the consequence of the imbalance of supply and demand resulted in CSAV holding the unenviable lead among its ocean carrier peers at the beginning of June of having the most laid-up containerships.
Meanwhile in Hamburg, although the current Hapag-Lloyd structure spilled $163m of red ink in the first quarter, it seems more determined than ever to lead the way in driving rates back up to sustainable levels.
This is particularly evident in the Asia-Europe trade, where it has trumped competitors by announcing a $1,000 per teu general rate increase for 9 July – a level at least $100 greater than any of its rivals servicing the troubled route.
According to a presentation made to CSAV's shareholders in March, merging its container trades into Hapag-Lloyd will produce savings of around $300m by 2017 for the new entity.