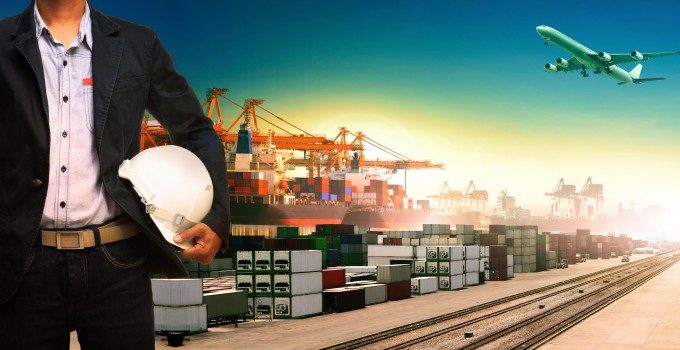 A strong peak season, underpinned by lower operating costs, were the drivers of an improvement in operating margins in the third quarter of the year to an average of 3.3%, from just 0.5% in the previous three-month period, according to Alphaliner's analysis of the published results of 15 major ocean carriers.
The analyst said high utilisation levels on east-west and intra-Asia routes had helped container lines to retain at least part of their general rate increases (GRIs) during the quarter.
In addition, a 6% year-on-year decline in average bunker costs and a continued improvement in network and vessel efficiencies provided the foundations for the best operating margins since the third quarter of 2012.
Maersk Line led the way during the period with an operating profit of $714m and a margin well ahead of the average at 10.1%, but it was closely followed by niche Taiwanese carrier Wan Hai, which recorded an operating margin of 9.7% on a profit of $57m.
Wan Hai's operating profit was extracted from revenue of $586m, compared with Maersk's massive $7bn, proving that it is still possible to be small and profitable in the container liner sector.
Third-ranked in Alphaliner's operating profit league table came Evergreen, which reported "significantly improved" core operating profits of $59m, resulting in a margin of 7.3% – although the analyst said its results were not a consolidation of the full container shipping activities of the Evergreen group.
Meanwhile, CMA CGM, ranked fourth in the table, showing a margin of 5.7% on an operating profit of $248m.
The French carrier's headline net profit of $201m – compared with the $70m achieved in the same quarter of 2013 – was largely attributed by Alphaliner to lower interest expenses and a $65m foreign currency gain, booked due to the fact that CMA CGM's debts are predominately in the weakened euro.
Operating margins were positive for 12 of the 15 carriers during the quarter. In negative territory were Hyundai, with a -0.6%, and MOL, at -1.8%, with CSAV at bottom with a worrying -3.5% margin on revenue of $586m ahead of its merger with Hapag-Lloyd.
Even troubled Israeli carrier Zim, which posted a net loss of $65m mainly as a result of a one-off restructuring cost of $45m, saw its margins improve significantly and recorded an operating profit of $14m.
Due to substantially lower fuel prices prevailing in the final quarter, which have fallen by nearly 20% since the beginning of October, Alphaliner said that the outlook for ocean carriers was better than would have otherwise been expected as the industry moves into the traditional slack season.
Alphaliner was unable to include MSC, Hamburg Sud, UASC and PIL in its analysis as these carriers do not publish their financial results. Furthermore, both OOCL and COSCO do not report their results on a quarterly basis and were therefore also excluded.
Alphaliner's operating margin chart highlights the extreme volatility experienced by ocean carriers in the past five years – particularly evident in the 2009 downturn which saw margins plumb hitherto unknown depths with an average margin of -19.6%, which was followed by the boom of the restocking year in 2010 when container lines enjoyed a third-quarter operating margin of 16%.