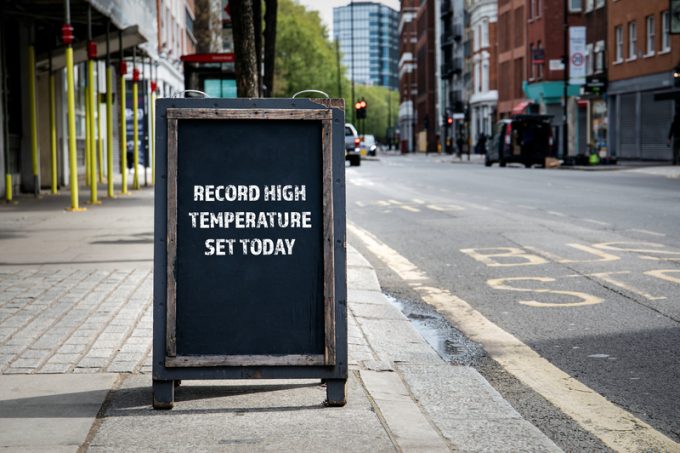 CNBC reports:
– Home Depot crushed Wall Street's estimates for its fiscal first-quarter earnings and revenue.
– The retailer has gotten a boost to sales over the last year during the coronavirus pandemic.
– Home Depot hasn't released an outlook for fiscal 2021.
Home Depot on Tuesday crushed Wall Street's earnings estimates as consumers' splurging on their homes lingers more than a year into the coronavirus pandemic.
Shares of Home Depot rose more than 2% in premarket trading. The stock has risen more than 20% so ...