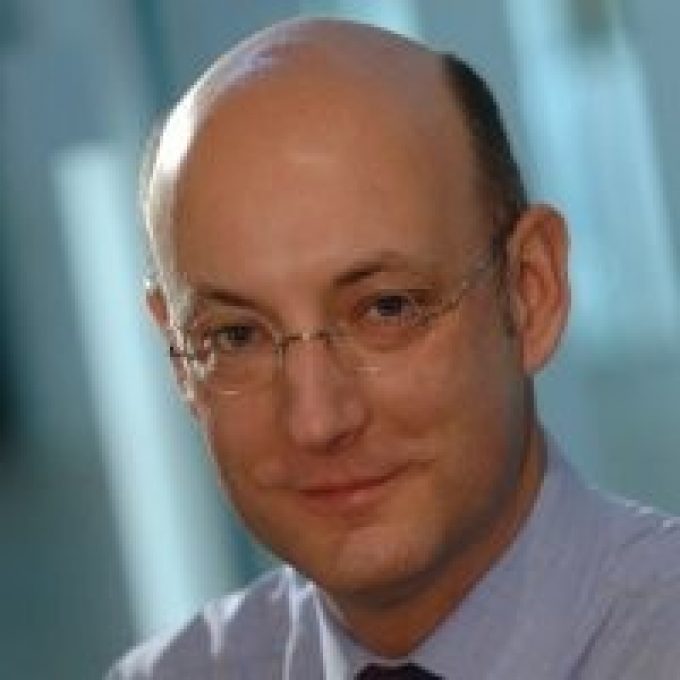 CMA CGM Group looks set to begin fixing its financial woes by appointing a new group deputy chief financial officer, Olivier Casanova (pictured), who will also become CFO for Ceva Logistics.  
He replaces "deal maker" Serge Corbel, who leaves Ceva after less than a year. It is not clear what Mr Corbel's next move will be.  
The appointment could help boost CMA CGM's financial options. CMA itself has seen several executive changes, with previous CFO Michel Delville staying at the shipping line for just six months.  
Mr Casanova joins Ceva/ CMA CGM from the world's second largest sugar producer, Tereos, where he was CFO for more than seven years.  
He brings almost 30 years' experience in financial management, having been PSA Peugeot's head of financing and treasury, and deputy CFO for Thomson, where he spent five years.   
Meanwhile, industry observers have expressed surprise that Bertrand Simion is returning to the shipping line. He takes over from Farid Salem as senior vice president shipping lines. He left CMA in February to join Ceva as global head of ocean projects – but appears to be retaining this title, according to his LinkedIn entry.