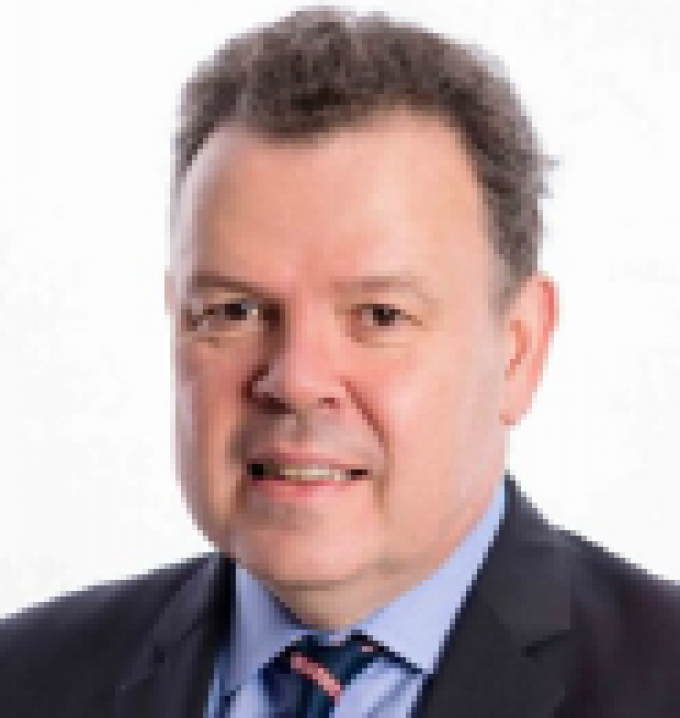 And so it begins. The influence of CMA CGM over Ceva Logistics is starting with the news that Peter Waller, Ceva's chief financial officer, is out. He will be replaced by CMA CGM deal-maker Serge Corbel (pictured).
It could herald the start of something else at Ceva, which has been longing for a little M&A activity.
Mr Corbel, as the company states, has been one of the "key financial architects of the growth of CMA CGM, leading several acquisitions and integrations". (The Loadstar's financial columnist says a Ceva merger, backed by CMA CGM, is certainly possible.)
Most recently Mr Corbel was CFO of CMA CGM's recently acquired APL business. Ceva chief Xavier Urbain acknowledged his "tremendous experience and a great track record in supporting the growth of a company".
A former director of Alix Partners, Mr Waller meanwhile, is ousted but his "tremendous contribution" to both Ceva's IPO and successful debt refinancing is acknowledged. He had been group CFO since 2016. 
The company said that while it was "most grateful for Peter Waller's outstanding work in preparing Ceva Logistics for the demands of the capital market", it now needed "a different background and comprehensive experience in logistics … [to support] the company in further implementing its business strategy and for transforming the group and bringing it to the next level".
Mr Waller is off to "pursue other career opportunities", Mr Corbel starts on October 15.