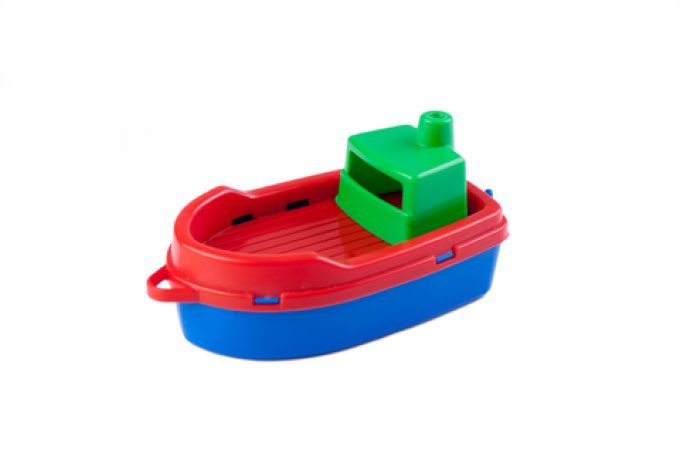 With few exceptions – the livery and design of Hamburg Sud vessels comes to mind – container vessels have become extremely bland as they have got bigger.
The "fat ladies", as the new ultra-large container vessels are often inappropriately described, have got wider, longer and higher, and now resemble floating container quays.
In fairness to the container lines, the interest of shippers – many of which rarely see the ships they book their containers on – is restricted to price and reliability.
It is refreshing, therefore, to hear reports that the house colour for the new Japanese carrier ONE network will be a striking purplish-pink magenta.
In a commoditised industry where one container vessel looks the same as the next, if the reports are correct, the ONE ships will brighten up ports around the world
While the ONE strategy is an interesting marketing ploy, industry veterans will recall that in the 1990s the fast-expanding ContShip Containerlines, led by the charismatic Cecilia Battistello, decked its ships out in a shocking pink. However, there was no evidence that its results improved as a consequence, and ultimately the line was acquired by CP Ships and thereafter by Hapag-Lloyd.
This article by the excellent Marcus Hand of Seatrade Maritime News definitely brings colour to Friday's news!