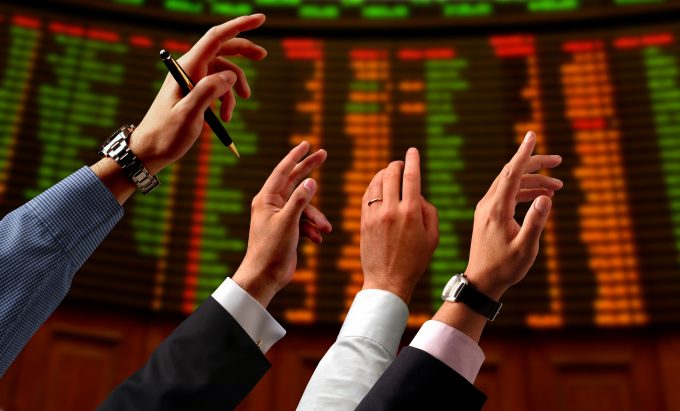 ZERO HEDGE reports:
(By Ye Xie, Bloomberg markets live reporter and strategist)
This year marks another turbulent period for Chinese markets. It also highlights a striking feature: Chinese stocks are more isolated from the rest of the world than they've been for more than two decades.
For some investors, that underscores the diversification benefit of investing in China. For others, the unique risks strengthen the argument for carving out China from the rest of emerging markets.