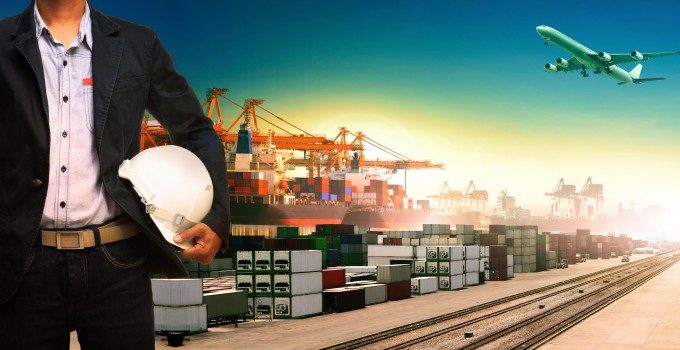 As the new alliance route networks finally begin to take shape – less than a month before they launch – a major US shipper urged his peers to check carriers' terminal selection as an important criteria when choosing liner services for the next year.
At last week's TPM event in Long Beach, Chris Corrado, vice president of supply chain at medical supplies manufacturer Ansell, told delegates the firm had just completed its annual tender process and had been scoring carriers on their terminal selection.
"We have just finished our annual bid process. A lot of our cargo comes from Asia and we ended up awarding some contracts to carriers which avoided certain relay ports, because in some cases transhipment at these took two days and meant we missed the next sailing, delaying the containers by a further two weeks.
Philip Damas, director of Drewry Supply Chain Advisors, which helped Ansell design its tender, said: "Traditionally, BCOs select carriers on the port call rather than the terminal and look at metrics such as container dwell times (as measured by ship-arrival-to-gate out time); truck turn times; how congestion-free it is; its rail connections; whether there are intermodal container transfer facilities; and what customs are like."
But he said that even within ports there could be huge differences between terminals, as well as between different ports in the same region. On the US east coast, according to Drewry, Charleston offers shippers the shortest dwell time, of 1.5 days, followed by Halifax, where it is two days, and at two unnamed east coast hubs it is 2.5 days-plus.
"But if you look at the slowest terminal on the east coast, the dwell time is five days; the question is, do you know which terminal your carrier is calling at when you select it? And if you do, is a $100 reduction in freight rates worth waiting an extra 2.5 days to receive your container?
Mr Corrado added: "We also found that it was more cost-effective to pay a niche carrier $75 per container more and go through their US west coast terminal, than have a three-hour wait at a different terminal and take a cheaper ocean rate," he added.
Mr Damas added that trends driving the liner industry would mean the issue of terminal efficiency was likely to move an increasingly towards centre stage this year.
"The big issue this and next year is what the bigger ships coming to the US trades mean for terminal efficiency. In the days when the Asia-US west coast trade was operated by 5,000 teu ships, containers could get through ports within a day.
"As the trade has moved to operating 10,000 teu ships, it will now take one-to-three days because the vessels have much larger container exchanges.
"On the US west coast, it is two-to-four days now, and it will be longer than four when the ULCVs come here. So the new 13,000 teu ships, due to begin operating at the US east coast, means that dwell times of two-to-four days there are likely to happen – we expect port times to get longer all round."