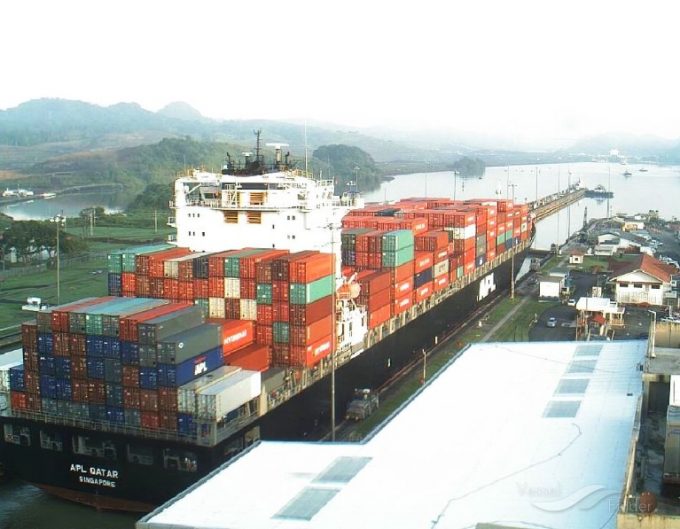 Containership brokers say they have yet to see any negative impact from the war in Ukraine, or the gradual erosion of global freight rates.
Any redundant ships from culled Russian services have been promptly deployed on other trades that were "limping along" with insufficient capacity.
"The continued strong demand is helping carriers easily use ships on other routes, while several charterers remain on the lookout for smaller tonnage in many areas," said Alphaliner.
The consultant said that, despite several weeks of decline in the spot market indices, "the market fundamentals remain unchanged", adding that demand remained strong "while the availability of tonnage is extremely tight".
A London-based shipbroker source told The Loadstar ocean carriers had "not lost their appetites for new tonnage", adding: "We have been told to refer anything that comes on our radar or might come on the market, and not to be put off by high daily hire rates or long periods demanded by owners.
"A while back, some carriers were reluctant to fix on periods of more than two years, but that has all changed and the lines are prepared to talk on forward fixtures that will run for several years."
In the larger sizes, the markets are still abuzz with Hapag-Lloyd's recent charter of six 13,806 teu ships currently on hire to rival carrier Evergreen.
The German carrier appears to have blindsided the Taiwanese line by negotiating a five-year deal with the ships' owner at $49,300 a day, to run from when the charters expire in 2023 and 2024.
"I don't think they [Evergreen] saw that coming," said the broker source. "These neo-panamax ships are like gold dust, and it is definitely a coup for Hapag."
Meanwhile, in the VLCS sector of 7,500-12,900 teu vessels, Japanese carrier ONE has extended the hire of sister ships 8,714 teu Conti Annapurna and Conti Conquest for five years at $65,000 a day. The 17-year-old post-panamax vessels were apparently eagerly sought after by several other carriers, but ONE was quick off the mark to agree the extensions.
Elsewhere, the 'classic' panamax 4,000-5,299 teu ships are the most sought-after vessels by new trade entrants and ad-hoc carriers, given their flexibility to also be able to work at small general cargo terminals.
Although the current daily hire rate for these has plateaued at 'only' $110,000 a day – compared with around $5,000 owners felt fortunate to achieve just a few years ago – there are charterers in the market prepared to pay much more for relatively short terms.
The panamax fixture that surprised even the current bull market this week is the three-to-four-month extension of the 4,884 teu Zhong Gu Jiang Su by Hong Kong-based BAL Container Line at a massive $235,000 a day, netting the owner a staggering $28m.
Over the past 18 months, BAL has extended its intra-Asia roots to offer ad-hoc services on the transpacific for North Europe and the Middle East and has built up a fleet of nine owned and chartered ships, ranging from 706 to 5,060 teu.