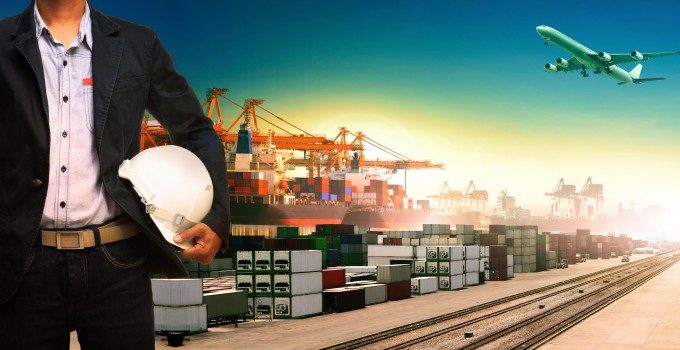 Asian urban delivery start-up Lalamove, which began life as EasyVan in Hong Kong, has secured another round of funding as it looks to expand into scores more cities across the region.
The company recently secured $10m from a variety of investors, including MindWorks Venture, AppWorks and Crystal Stream, to help it expand into another 12 Chinese cities before the end of this year – the first step in a growth strategy that will see Lalamove operating in another 50 Asian cities by the end of next year
Locations in cities in Fujian, Anhui, Guangdong, Sichuan, Zhejiang, Shandong and Hubei provinces are set to be fully operational within the next three months, while Shanghai and Chongqing opened earlier this month.
"This new round of funding will help us extend our services to new cities and provide businesses a faster and more efficient way to do delivery. We will also use the funding to help build best-in-class products to enhance our customers' experience," said Lalamove chief executive and founder Shing Chow.
He added: "While very few start-ups thrive in both the South-east Asia and China markets, we are thrilled to show such growth in the past 18 months. This continuous success validates our hypothesis: delivery as it exists in Asia isn't optimal and bringing technology to this aging industry reduces drivers' idle time, increases speed and efficiency while lowering costs."
The company is one of a few "early adopters" that have taken the Uber taxi concept and applied it to the logistics industry, connecting users in need with drivers of vans, motorcycles, trucks and lorries to move items and documents in urban environments.
The company has developed iOS and Android apps that allow businesses to instantly transport goods across a city using Lalamove's network of delivery vehicles – qualified individuals with a valid licence and vehicle can sign up to be a driver. The app also serves as an affordable platform for businesses to "share" delivery vehicles.
It launched in Bangkok around the beginning of this year and has built a network of 1,100 drivers, while the app has had 25,000 downloads.
David Chang, a partner at MindWorks Ventures, said: "Since our previous investment, Shing and his teams have experienced a period of rapid growth and optimisation. This new follow-on funding round will further enable Lalamove to capture growing demand, strengthen its dominance in Asia and better position it to become a global player in this on-demand logistics paradigm shift."