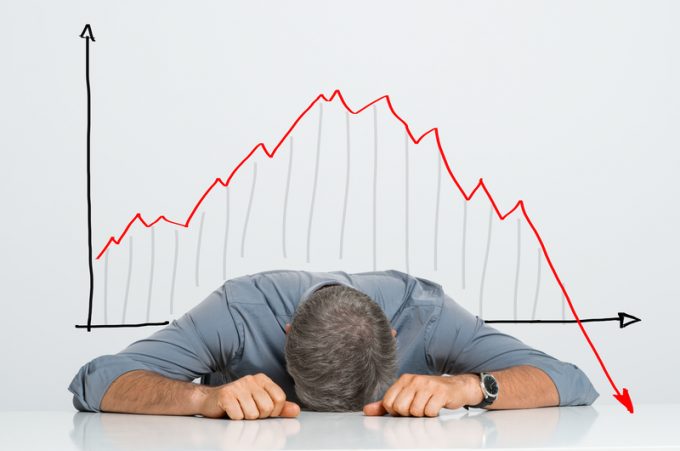 (This post was published on Wednesday, 1 February. Thursday's follow-up coverage is here: Dismal CH Robinson a thing of the past, get on with post-Bob era.)
US-based 3PL CH Robinson just reported financial results for Q4, which didn't look good and missed expectations – big time.
The key Q4 highlights sourced from the company's statement, released after the markets closed today, follow:
– Income from operations down 42.9% to $164m
– Adjusted operating margin decreased 1,220 basis points to 21.4%
– Diluted earnings per share ...