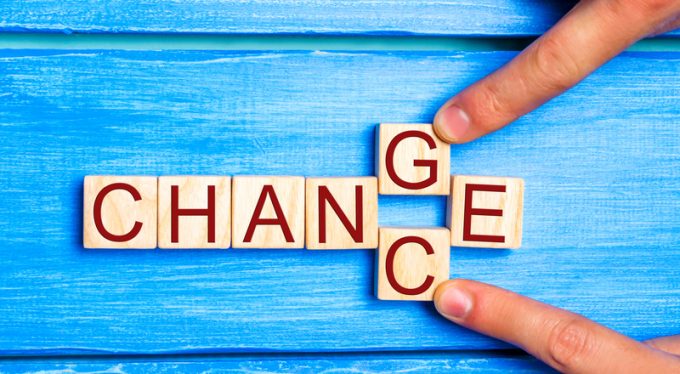 Previously on Premium, 15 November 2022: "From chopping board to power struggle".
Now to the latest released today…
PRESS RELEASE 
C.H. ROBINSON INITIATES LEADERSHIP TRANSITION
01/03/2023
Scott Anderson Appointed Interim Chief Executive Officer
Bob Biesterfeld to Step Down as President and Chief Executive Officer
C.H. Robinson Board of Directors Initiates Search for Permanent Successor
MINNEAPOLIS – (BUSINESS WIRE) – C.H. Robinson Worldwide, Inc. ("C.H. Robinson") (Nasdaq: CHRW) announced today that Scott Anderson, Chair of ...