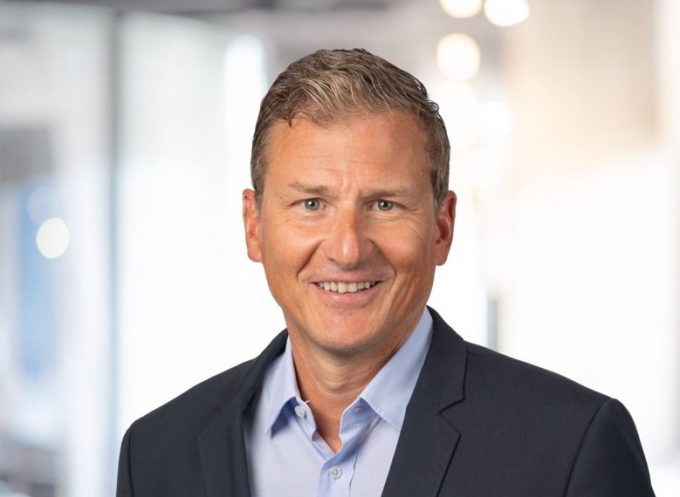 Veteran forwarder Robert Erni has decided not to continue as group CFO at Dachser and will leave the company on 30 June, six months before his contract expires.
Dachser said he was leaving for "personal reasons"; following a quick calculation from his LinkedIn profile, Mr Erni doesn't seem young enough to retire.
Dachser CEO Burkhard Eling will also take on the CFO role, a position he held for eight years until his appointment as chief executive in 2021.
Chairman Bernhard Simon said: "We would like to thank Robert Erni for his successful work over the past two years. With his immense experience and fresh view from the outside, he has further developed the executive unit, finance, legal, tax, at Dachser and provided important impetus for the entire company on the executive board."
Mr Erni has a strong logistics pedigree. He was at Kuehne + Nagel for 14 years, culminating in the role of head of corporate controlling. He then joined Panalpina as CFO, a role he held for more than six years until its takeover by DSV. He joined Dachser in 2020.