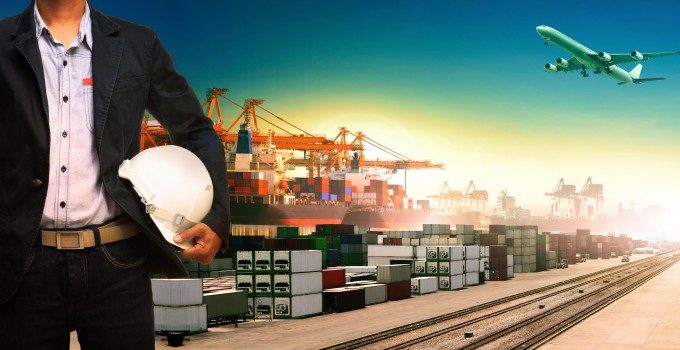 The much-vaunted initial public offering (IPO) of CEVA Logistics is expected to take place in the second quarter, the company announced on Monday, in a PR that looked to be gauging market appetite.
Finally.
What are the benefits and the risks, though?
Second time lucky?
The much-awaited deal is clearly aimed at rebalancing the capital structure of a freight forwarder and contract logistics firm whose consolidated debt burden has weighed on performance, since the Apollo-led buyout 12 years ago.
To start with, the IPO ...