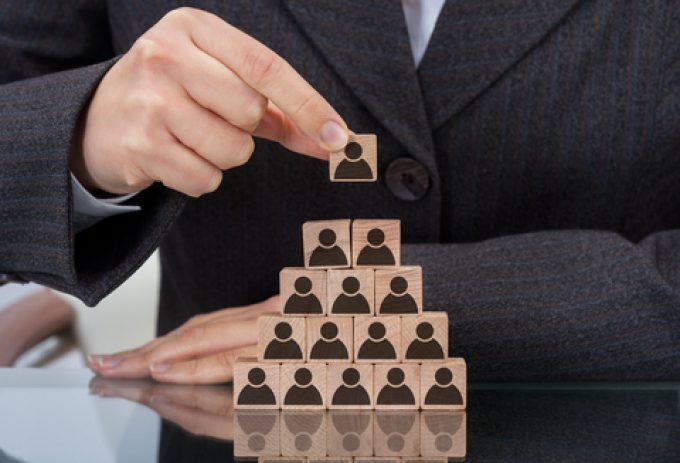 First off: strategic talk about MSC's complex towage deal with Boluda* in Spain is the real thing. Then there is new, undisclosed, US-targeted rumoured deal-making aimed "at cutting costs", according to sources, and shoring up falling container shipping margins.
These aspects have emerged with a vengeance over the weekend but haven't overshadowed the Ceva deal chatter in our circles.
(*More soon. Currently, neither MSC nor Boluda have yet officially disclosed a tie-up reportedly worth €1.5bn… the combo did the rounds, the value undisclosed, in our Premium circles a ...