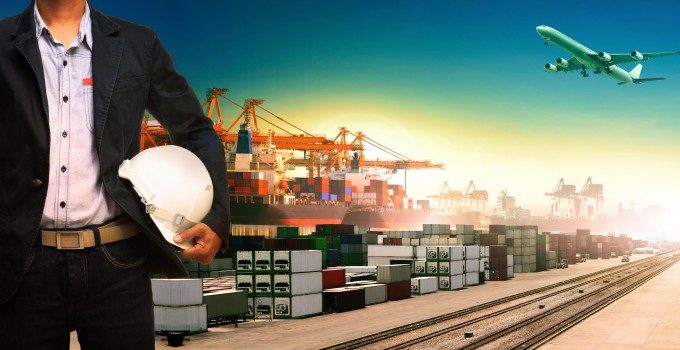 Cathay Pacific Cargo says the recent outbreak of Covid among its pilots and resulting quarantine measures have impacted its European services.
In a letter published today, Tom Owen, director of cargo, also noted that "global constraints in the supply chain" were adding to the pressure.
After thanking the carrier's "tireless and resistant pilots", he added: "Unfortunately, the recent positive cases recorded among our flight crew require adjustments to our European schedule, but we will continue to work hard to find solutions to replace this capacity at the earliest opportunity.
"Global constraints in the supply chain are also impacting our operation to some degree, particularly on the transpacific routes, around the availability of pallets and ULDs. It is taking much longer for units to be delivered back to our warehouses in the US after collection by the consignee.
"Backlogs in both our and consignee warehouses, along with shortages of trucks and labour issues, are combining to make this very challenging. We're doing our best to ensure we have sufficient supplies in Hong Kong for our customers. These efforts have included leasing more units, incentivising faster turnarounds in the US, and accelerating the repair process."
The problems have come just as the airline was "gearing up for a strong end to the year".
Mr Owen said freighter utilisation was up, and the airline was adding capacity via charters and six 777 passenger-freighters, with two more entering operations early next year.
But he expressed disappointment that the passenger business had not recovered as expected.
"Although we're working flat out, given all these challenges our capacity remains well down compared with 2019. We had expected to be operating many more passenger services by this point, but this has not eventuated. This is putting more constraints on our capacity and upwards pressure on market rates, which are unprecedented on many tradelanes, particularly transpacific."
Transpacific trade continues to soar, with rates out of Hong Kong to North America up 4.4% in the past week, to $12.09, according to the TAC Index, while rates to Europe have been more or less flat since mid-November, at $8.24.
One forwarder in Hong Kong said: "Cathay's Covid restrictions have not had an impact on US-bound capacity yet, but we may not fully see the effects until December. As for the EU-bound traffic, there have already been two cancellations since last week."
But he added there was little congestion at the HK hub.
"We are not experiencing anything similar to what's happening at JFK/LHR (or ORD earlier this year), but HACTL recently required that all cargo submitted to its terminal must have bookings made within 24 hrs."
He added that the rates he was getting were higher than that published by the TAC Index.
"Rates to the US are at the $15-16/kg level – slightly lower for west coast, of course – and holding course. To Europe, rates have been fluctuating near the $12-13 level , with another 50 cents or so for Heathrow."
One Amsterdam-based forwarder told The Loadstar this week that European airlines were putting capacity into the US from Asia, sending up rates on the transatlantic.