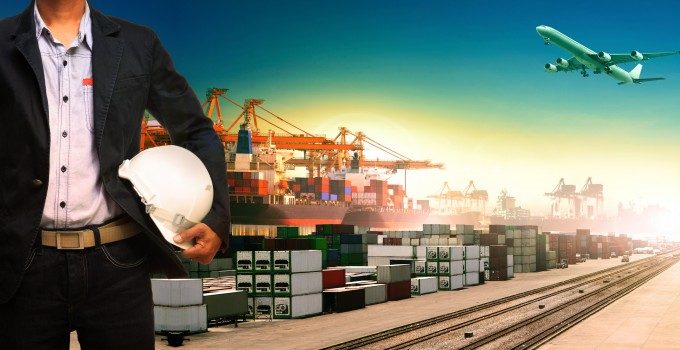 Cathay Pacific Cargo is looking to boost its fortunes and attract customers next year by cutting terminal charges from April, as continued air freight weakness into 2020 looks likely. 
Exports from Hong Kong, carried on the group's four airlines – Cathay Pacific, Cathay Dragon, Air Hong Kong and HK Express – will see a reduction of HK$0.3 per kg for special and general cargo, a decrease of between 18% and 20%. The cuts will be partially funded by Airport Authority of Hong Kong. 
It comes as no surprise that Cathay and Hong Kong want to attract more traffic; today IATA announced it thinks the air freight market is set for another tough year. 
This year's figures were down 3.3% on 2018 – and IATA is forecasting growth of just 2% next year, still below 2018 levels.
And yields, it said, would decline again, by 3%, – this year they fell 5% – while total cargo revenue in 2020 will fall for the third consecutive year, by 1.1% over 2019, to $101.2bn. 
As IATA pointed out, Asian airlines have been hit particularly hard by the soft market, and Cathay has also had its own problems in its home city to contend with. 
But Hong Kong has another cost to levy, due to start next month: a phased implementation of the new ICAO security requirement, postponed from November. 
Starting with screening 25% of all shipments, the programme will likely add costs as it expands, moving to 100% screening in June 2021. 
"We are driving the terminal charge concession to reinforce the competitiveness of Hong Kong International Airport," said chief customer and commercial officer for Cathay Ronald Lam. 
"We take it upon ourselves as the home carriers to ensure that our hub continues to grow with increasing volume." 
The carrier added in a statement: "Moving forward, the concession also helps cargo customers to mitigate the cost impact of new International Civil Aviation Organisation (ICAO) security regulations that will begin rolling out progressively from the start of next year."