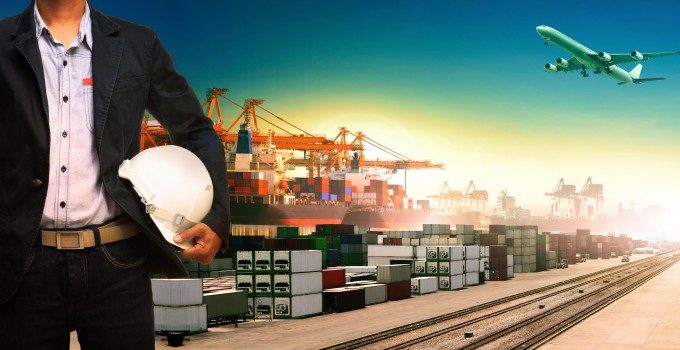 Cargolux has appointed former Emirates executive Christian Thiele (above) as its new country manager Germany.
Mr Thiele was SkyCargo's business development manager for Germany, and had worked for the Gulf carrier for 25 years.
The move increases market speculation that without former boss Ram Menen at the helm, SkyCargo has become less attractive to work for – where once the airline was at the forefront of the industry, as well as transparent and communicative, it seems to have scaled back significantly on those fronts.
One senior executive told The Loadstar that large airlines should be taking leading positions in the industry.
"You see airlines that are becoming ever more gigantic. It can give you a certain market power, but if you are not leading it in the right way, it spells danger and it can spend too much time on internal issues and not on driving the industry forward.
"You need to become involved with industry issues – and when I look at the air cargo industry today I think it has lost some of the most important drivers of the business."
Mr Thiele will continue to be based in Frankfurt and takes over the role at Cargolux from Tony McNichol, in October. Mr McNichol has become a regional director.