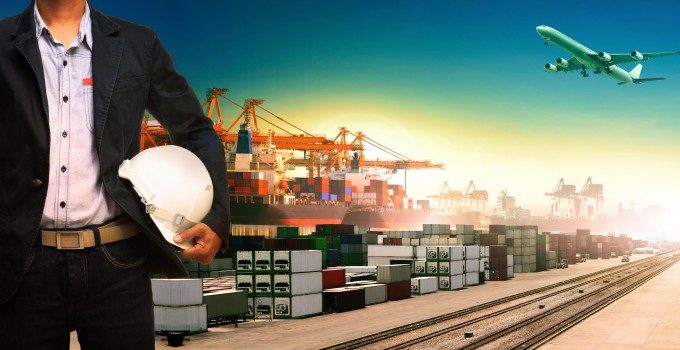 Cargolux's board of directors has moved to appease its unhappy pilots by hiring 100 more of them – in Luxembourg.
Faced with a strike if the union and management cannot agree on a new collective work agreement, which expires at midnight on Monday, the airline this morning pledged more investment in staff.
Following a directors' meeting on Wednesday and board approval yesterday, the airline said a series of investments would allow it to add 120 staff next year.
It will also replace two 747-400BCFs with three nose-loading 747-400Fs, expanding the fleet to 26 aircraft by the third quarter of 2016.
The airline said: "With this measure, the company aims to improve the current roster situation as well as the work-life balance among its crews. The introduction of enhanced part-time and stand-by systems for its pilots further supports this goal.
"The board's decisions underline Cargolux's ambition as a truly global player and set the company firmly on a continued path of growth and strength.
"Despite the challenges of a potential industry action by one of its unions, Cargolux is confident that the investments in flexibility and reliability for its customers, as well as work-life balance for our crews, will bring sustainable benefits for all stakeholders."
Cargolux's management has always seemed confident it could avert a strike, despite the LCGB union saying this week action was "very likely". Negotiations continue on Monday.
The sticking point has been the growth of Cargolux Italia, the Milan-based subsidiary which has hired cheaper pilots but puts some of its flight through Luxembourg. The pledge to add pilots in Cargolux's home base is significant.