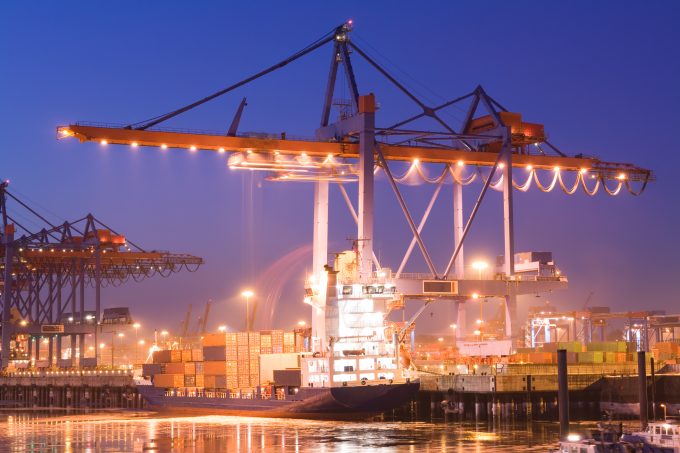 NVOCCs can no longer be overcharged for moving Hanjin cargo, and the carrier's US export shipments could soon start to move after a US court agreed a request from a group of forwarders and NVOCCs.
Complaining that they were being overcharged for some services originally contracted by Hanjin; that Hanjin was refusing to take delivery of containers; and that there was no movement on exports, the group, which includes Kuehne + Nagel, MIQ and Apex Maritime, asked to be treated in the same way as shippers.
The filing called for Hanjin's contracted rates to be published so shippers and forwarders could obtain the same prices for services contractually agreed by the line.
The filing cited a rail carrier which had, in effect, raised its rates by 78%.
Carolina Ocean Lines had a contract with Hanjin for an all-in price to move containers from Memphis to Dalian of $1,000 per container. Hanjin, however, was paying $1,130 – "absorbing a loss on this particular transaction". But when Carolina contacted the rail carrier, it was quoted $1,781 for the same service.
"There is no valid reason that … any third party service provider is entitled to charge more for providing services…than it contractually agreed to charge Hanjin," noted the court motion.
The court agreed that Hanjin must publish its contracted rates "in a readily accessible place".
The filing also urged the court to act to help the flow of containers.
It said: "Since the time of Hanjin's filing of its insolvency proceeding, Hanjin and its terminal operators have refused to accept the return of empty Hanjin containers and chassis. This is causing a logjam…creating unnecessary storage charges and further hindering transportation."
The court ruled that any third party with a Hanjin container must be allowed to return it to the line or its service provider. It added that no charges could be issued on containers that could not be returned and were sitting empty.
It added that if Hanjin or its providers failed to take the containers within three days, the holder of the box could sell it – but must give the money, minus any charges, to Hanjin.
The filing also noted that Hanjin had "failed to address the equally significant problem of Hanjin cargo in the US which is scheduled for export, but remains deadlocked." It asked for the same rules as the court had given on imports – including that companies pay whatever Hanjin was due contractually.
The court agreed.