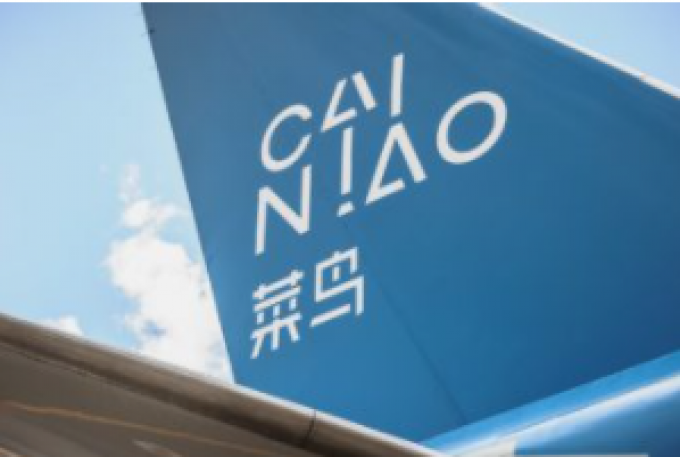 Alibaba's logistics arm, Cainiao, has opened a warehouse and distribution centre in Israel, the company's first facility in the Middle East.
Cainiao has teamed with U-Speed, an e-commerce logistics platform, to operate the facility, 30 minutes from Israel's main international airport, Ben Gurion, to tap into the growing trade between China and Israel.
The facility is equipped with intelligent sorting equipment and Cainiao's proprietary digital intelligent sorting system to manage services from first-mile pick-up to last-mile delivery.
To further optimise the distribution chain, technology can streamline the delivery process. When overseas consumers opt for self-pickup, the package enters the last leg of the delivery process right after the first distribution step. This is estimated to optimise last-mile delivery time by about 25% and cut logistics costs by up to 10%.
Cross-border parcels currently take 12 days to reach customers, but this is expected to reduce, with the Israel warehouse aiming to facilitate deliveries within three working days.
According to data from China Customs, the two-way trade between Israel and China reached $22.8bn last year, representing 28.9% year-on-year growth. It also projected that e-commerce revenue in Israel alone would reach $7.84bn this year.
Cainiao export logistics GM James Liu said: "The pandemic spotlighted the importance of stable and efficient cross-border logistics services as merchants shifted online to tap into a wider overseas consumer base.
"Brands underwent an evolution to keep up with online demand, whether it's traditional sectors or new and emerging businesses. To expand overseas, there is a need to streamline and digitalise logistics capabilities and cross-border supply chains."