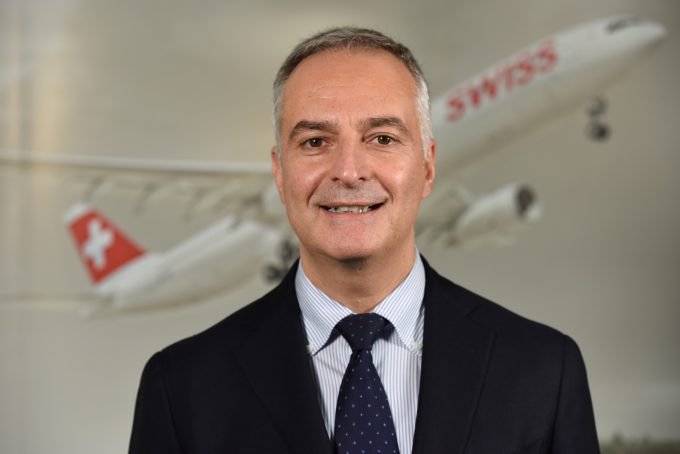 SwissWorldCargo has appointed Alexander Arafa as head of global area management. The position has been vacant since October, when Ashwin Bhat took over as chief cargo officer from Oliver Evans.
Mr Arafa starts the new job on June 1, and will continue in his role as head of cabin crew until then. While he has not had cargo experience previously, he has a strong sales background. He joined Swissair as head of sales Europe in 1999, and was in charge of product development between 2001 and 2005. He then became vice president sales Europe.
Mr Bhat told The Loadstar recently that he was delighted with the appointment. In a statement he said: "We are pleased to welcome Alexander Arafa to Swiss WorldCargo. Alexander's strong commercial expertise, vast experience and personality, will perfectly complement our current skill set and Swiss WorldCargo culture."
Mr Arafa has had a long experience in the airline industry, having previously worked at Northwest, Olympic, American and Lufthansa. He is a German/ Egyptian dual national. He will be in charge of worldwide sales of Swiss WorldCargo products and services.