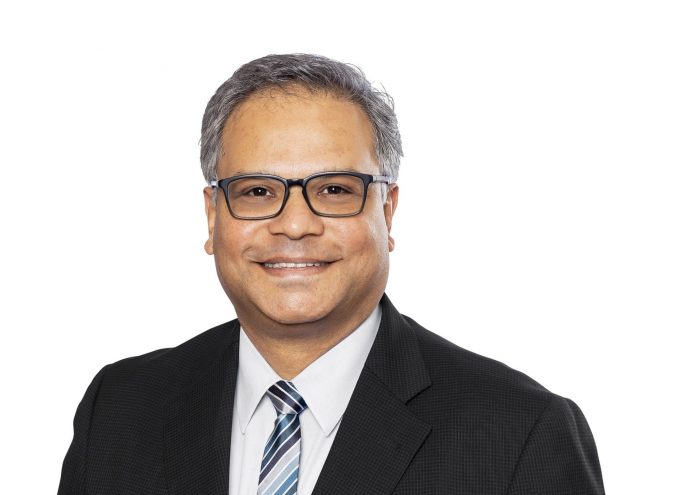 Ashwin Bhat, head of Swiss WorldCargo, is to take over Dorothea von Boxberg's role as chief commercial officer at Lufthansa Cargo.
Ms von Boxberg becomes chief executive and chair of the executive board on 1 March, when Mr Bhat takes up his new role and joins board.
Mr Bhat will be responsible for the external organisation of sales and handling, product, revenue management, pricing, network planning and sales management worldwide.
He took over from Oliver Evans as head of cargo at Swiss in October 2015, having worked for the airline since 1999.
"I am very pleased we have been able to gain Ashwin Bhat, a highly experienced senior manager within Lufthansa Group, as our chief commercial officer," said Harry Hohmeister, chair of the supervisory board of Lufthansa Cargo. "With his extensive expertise in the airfreight business, as well as his many years of sales, he will further strengthen Lufthansa Cargo's leading position in international competition."
Lufthansa Group, which owns Swiss, has not yet announced who will take over Mr Bhat's current role.