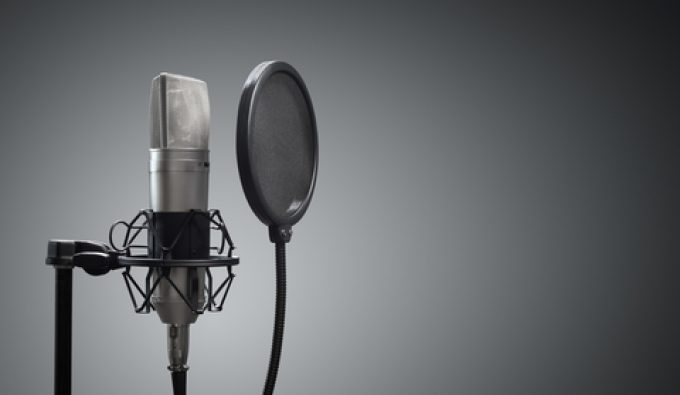 We were dying to flag Alain Bedard's Q1 22-and-beyond remarks as soon as they hit the wires on 29 April.
But patience, on certain occasions, is a very precious commodity.
And now that virtually all the management teams have had their say on a stellar Q1 in transport and logistics, the few troubles that may lie ahead and all that, on both sides of the Atlantic, the time to award "genius status" in corporate communication and leadership has come.
The chairman of the board, ...