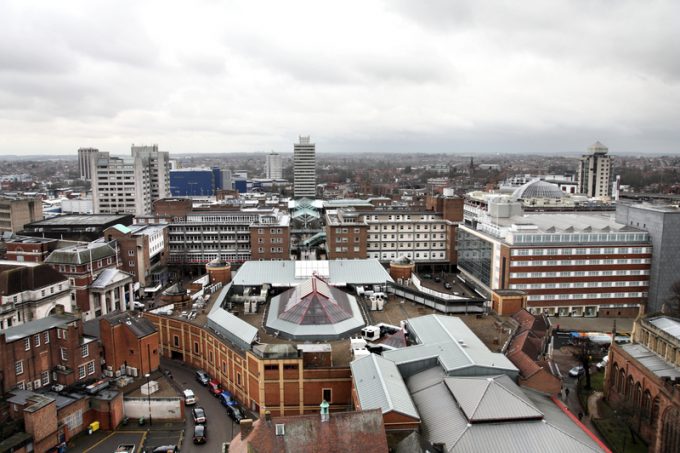 On Tuesday, a 90-year-old called Margaret from Coventry, England, became an unlikely celebrity when – as the papers put it – she received the world's first ever Covid vaccination.
Never mind that tens of thousands of people have already been vaccinated in clinical trials.
"If I can do it, so can you," Margaret told the nation, as officials launched a simultaneous expectation management campaign to gently warn Brits that they will probably have to wait rather a long time to be vaccinated.
Days ...