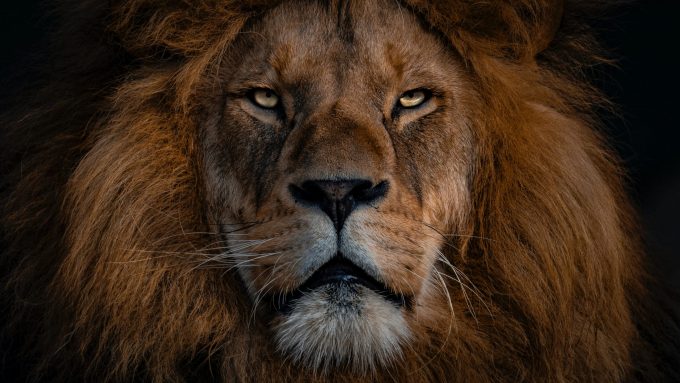 For months, humanity has been drip-fed endless minutiae on subjects most never previously cared about, such as phased clinical trials, and pioneering mRNA vaccine technology.
But one of the puzzles of this phase of the pandemic is how little we know about how vaccines are going to be distributed.
Recap
On the practicalities of transporting all that science from distant pharma factories into the bloodstreams of billions via bare and expectant arms, we have heard little.
Given the unprecedented enormity of the task, this ...