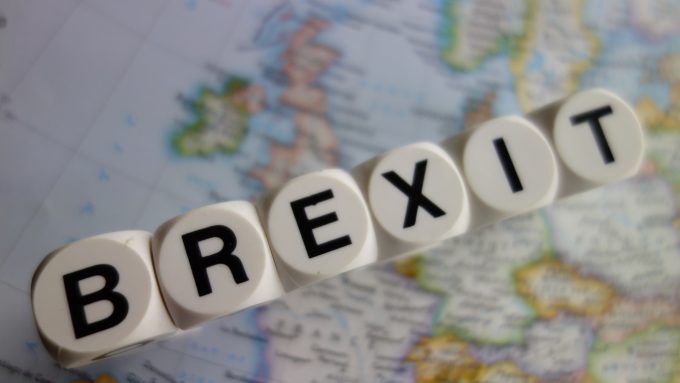 Fears of currency devaluations after a Brexit vote, supply chain disruption from new container weighing regulations and an aversion to financially troubled carriers are contributing to a demand spike from Asia to North Europe.
The Loadstar has received several reports of vessels operating the Asia-North Europe trade leaving Asian ports full in past few weeks, with containers having to be rolled over to the next sailings.
The current capacity squeeze has also had a noticeable impact on the container spot market, with the Asia-North Europe component of the Shanghai Containerized Freight Index (SCFI) surging by 37% last week.
According to Drewry, some UK importers are bringing in stock earlier, fearing the 23 June referendum results in a vote to leave the European Union, immediately weakening the value of sterling, making imports more expensive.
The analyst added that continental European retailers had also "fast-tracked shipments in anticipation of a Brexit result also taking its toll on the value of the euro".
Furthermore, Drewry said that the amended SOLAS verified gross mass (VGM) regulations that come into force on 1 July, requiring all export containers to have their weights verified and the information submitted to carriers prior to loading on board a vessel, was also boosting demand.
"Merchants have sought to get cargo on the water ahead of the new container regulations, which some fear will initially cause disruption", said Drewry.
Notwithstanding that the increased demand for space from Asia-North Europe appears to have more to do with political and regulatory reasons than growth on the route, the reversal in the supply-demand ratio, however temporary it may prove, is good news for ocean carriers that traded in the red in the first quarter of the year.
The demand spike has not only underpinned planned general rate increases (GRIs) by carriers but also given them confidence to bring back peak season surcharges (PSSs), which in strong demand years have provided a significant boost for revenues.
Carriers have also cut capacity. In addition to blanked sailings this month, to coincide with the Golden Week holidays in Asia, two of the alliances have cut complete services, noted Drewry.
The CKYHE alliance removed its CES/NE8 loop, operated with 8,500 teu ships, on 21 March, which followed the G6 mothballing its Loop 6 service a month earlier.
The Loop 6 service, which deployed 13,200 teu units, was initially suspended for 11 weeks but this was extended by eight weeks and is not set to resume until 7 July.
Drewry said that another factor in the current capacity shortage was reports that some merchants have sought to reduce their exposure to financially stricken South Korean carriers Hyundai Merchant Marine and Hanjin, which has had the effect of squeezing supply out of the system.
"Whether the current buoyant cargo movements from Asia proves to be a short-lived phenomenon or not, westbound 40ft spot rates are likely to stay above $1,000 until at least the end of the peak season, in September," said Drewry.