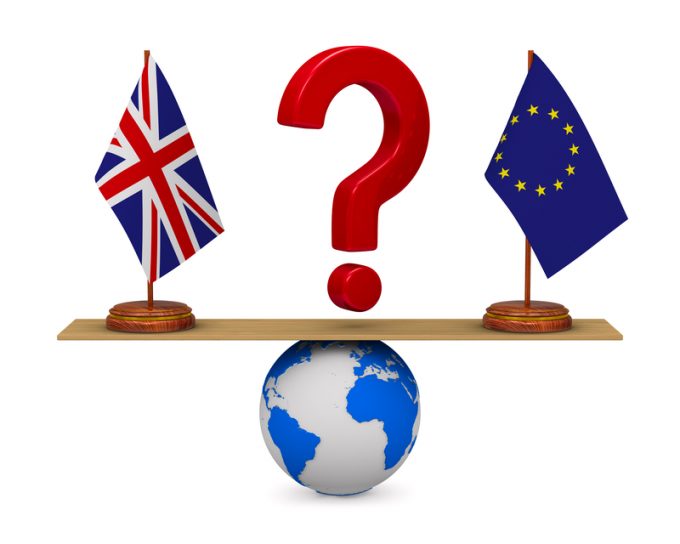 Forwarders can be a salve to the negative implications of Brexit that have left many SME shippers struggling, but only if they innovate.
Metro Shipping MD Grant Liddell said Brexit had "discombobulated" the UK's SME community following decades of free trade with continental neighbours, with transit rates and administrative bureaucracy surging.
"Average traditional forwarder freight movement cost has increased by a minimum of £100 for customs and documentation charges alone," Mr Liddell told The Loadstar.
"If you are selling directly to smaller customers with low-value products, it is very difficult to make this commercially viable, with traders' issues compounded by an inability to achieve smooth supply chain flows due to the required additional documentation and processes."
This week, The Loadstar reported on the damning prospects facing shippers without the necessary savings to heed UK government calls to "spread their wings" and invest internationally.
One SME told The Loadstar the message from Downing Street was to large business and multinationals that could absorb the immediate financial impact as they watched smaller competitors fall out of the market.
While Mr Liddell did not deny the shippers' plight, he said "disfunction, complication and increased administration" was where SME forwarders could make the difference.
"Where traders are finding it difficult to achieve smooth supply chain flows, due to additional documentation and processes, freight forwarders can assist and deliver both the service required and, ultimately, the goods to destination as part of the solution," he said.
"And smaller forwarders, which traditionally provide a much more personal service, can deliver almost limitless tailored added value to customers."
This, he said, would end up beneficial to both parties, as it could help address the difficulties faced by shippers, but would also open the number of available revenue streams for the forwarder, compared with the pre-Brexit decade, and ultimately increase their profitability.
However, one SME trader was not convinced by Mr Liddell's optimism, believing this "dreamworld trade future" was a fantasy that would not be fulfilled with the present government in power.
Mr Liddell said it "would not be easy" and required a willingness among forwarders to accommodate the new challenges with "a proactive ability, underlined by a sense of agility", adding: "If they can do this, then everyone can prosper. Brexit has been a time of opportunity in the logistics world.
"It has opened new opportunities and new ways to demonstrate the value of successful knowledgeable and creative business that recognise issues and resolve them, and then roll this out to their customers."
Of greater concern to him are the "many other issues and challenges" facing the supply chain he believes are "causing greater cost and anxiety".
He explained: "SMEs survived for 1,000 years pre-EEC membership, and the successful ones will survive for 1,000 years after Brexit, I suspect. It's the bigger, global macro piece that gives me the heebie-jeebies."