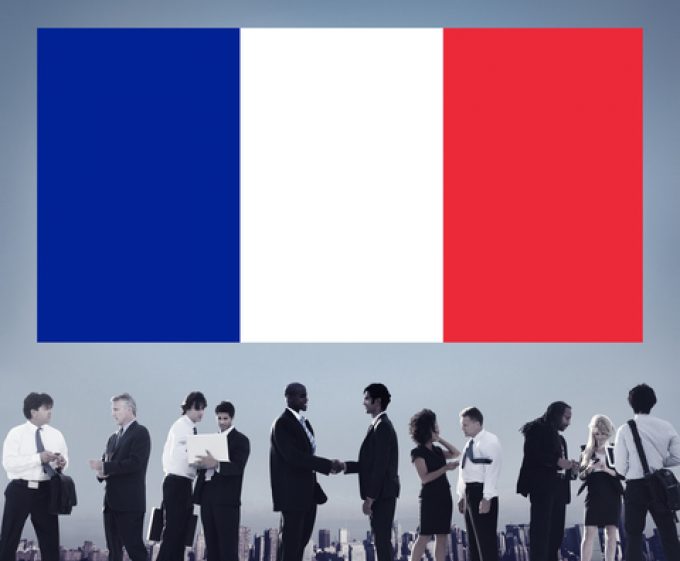 Major upheavals at Ceva Logistics indicate significant restructuring – and a likely M&A move, as Loadstar Premium reported exclusively last week.
Alongside the moving – or moving out – of more than 30 MDs globally at the CMA CGM-owned forwarder is incoming CFO Ramon Fernandez, who has been DG of France's treasury, and has also worked at the presidency, the economic and labour ministries and the IMF.
As Loadstar Premium notes today: "Getting a top-level financial mandarin to run the finances of a group prepping to face the downturn … is smart."
The news comes alongside the global restructuring, which Premium sources claim is in advance of Ceva preparing for a merger. Observers and sources expect the deal to be French, and heavily led by owner CMA CGM – indicating Bolloré Logistics or Geodis.
One source close to the company told The Loadstar: "Yes, I'm hearing about a deal. Bolloré would be my guess, as it's a better fit, being French, and would have a better business mix…
"But I always thought Geodis would make a better bedfellow with DSV."
He added that insiders at Ceva were unhappy at the moment, explaining: "One described the atmosphere within the company as 'completely toxic', with everything being driven by CMA CGM management."
And the rumoured merger is said to be a "done deal" in France, according to Premium sources today, with thousands of jobs set to be impacted if it went ahead, said one player.
For more details, check Loadstar Premium here.