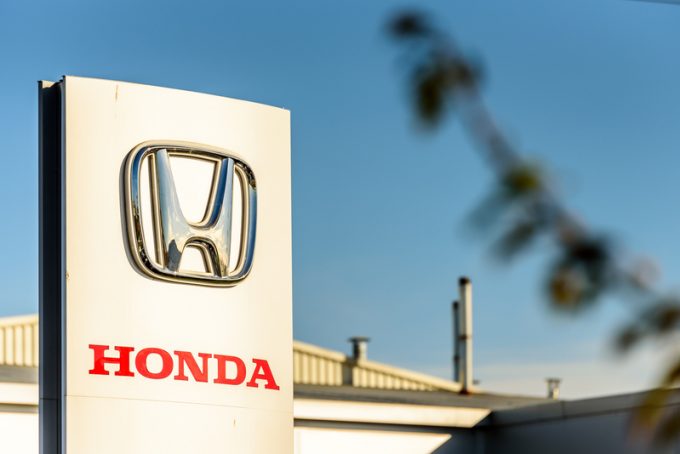 The financial impact on the UK's biggest shippers from the port congestion crippling the country's container supply chains could amount to over £15bn ($19.7bn), according to new research.
Risk management firm Russell Group today released new analysis that shows the top 10 UK importers that use Southampton have a combined financial exposure to the congestion at the port of £3.88bn. The list is headed by BP, Shell and Tesco.
However, that figure is dwarfed by UK exports though the south coast gateway, where the top 10 shippers – largely comprising household automotive names – have a combined financial exposure of £11.23bn.
Russell Group CEO Suki Basi said: "The current disruption that has spread across ports has left many British companies facing a "perfect storm".
"Many organisations are experiencing a real-time example of 'connected trading risk exposure' at Southampton, with the disruption at the port creating ripple effects across the economy from supply chain disruption for businesses through to potential higher prices for UK consumers."
In a graphic illustration of this, yesterday Honda shut its UK factory at Swindon until next week, "due to transport-related parts delays". According to the Russell group, Honda is the ninth-largest exporter though Southampton, with an financial exposure of £407m.
Russell Group analysis from earlier in the week showed less concentration of big names using Southampton facilities – the top 10 importers have a combined financial exposure to ongoing congestion aat the UK's largest container port of $2.25bn. They are some of the country's leading retailers, and also include some engineering blue-chips, such as Jaguar Land Rover.
Meanwhile, the top 10 UK exporters through Felixstowe have a cumulative financial exposure of £497m, and are a mix of high-end consumer brands such as Diageo and Chivas, engineering giants BAE, JCB and Rolls-Royce, as well as Unilever and GSK.
"These challenges to the nation's supply chain ecosystem comes at time when the economy recorded 0.4% growth in October, leaving UK PLC 7.9% below pre-pandemic levels," said Russell Group.
"This disruption also threatens business in the run-up to the busy festive period, when the government is tackling the pandemic and locked in a high-stakes negotiation over the EU withdrawal agreement."