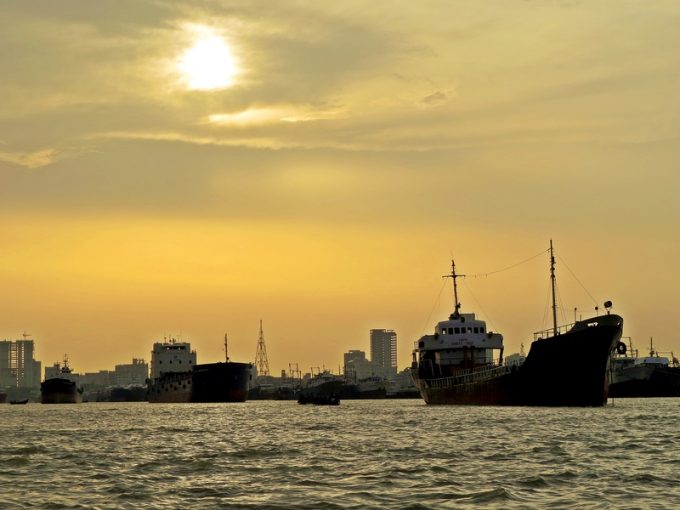 The Bangladeshi government is to double the number of off-dock depots in Chittagong to handle growing numbers of export and import containers and reduce the pressure on the port yard.
The existing 19 inland container depots are not sufficient for current volumes and are restricting future trade growth and a recent meeting between the port authority, government bodies and port users ended in a decision to set up more depots as quickly as possible.
"To operate the businesses smoothly, the number of goods delivered to the off-docks has to be enhanced," the port authority told the Bangladesh Inland Container Depot Association (BICDA).
"To make the country's export trade unhindered, some 20 to 25 more off-docks need to be set up," it said, requesting BICDA to "take the necessary steps".
Ruhul Amin Sikder, secretary of BICDA, told The Loadstar some 65% of the capacity in the existing off-docks was now utilised, adding: "If you consider future growth, we need more."
And he added that if the government planned to handle all the import containers through the off-docks, scores of new off-docks would be needed.
But he warned: "Any injudicious decision may turn the sector sick."
He added that a big portion of import container handling capacity was under-utilised.
Siddiqur Rahman, former president of the Bangladesh Garments Manufacturers and Exporters Association, told The Loadstar trucks laden with exports waited at the off-docks for days for unloading.
"New off-docks need to be set up since the volume of trade is increasing day by day," he said.
Chittagong, the country's prime seaport, handles around 92% of the country's export-import trade, worth around $100bn, and handled 2.83m teu last year.