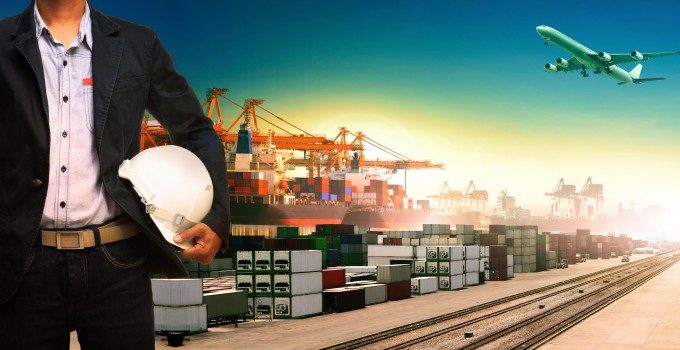 The ownership of the UK's largest port operator, Associated British Ports (ABP), is again in question after it was revealed that the private equity fund led by US investment bank Goldman Sachs is preparing to sell its 33% stake.
Goldman Sachs' investment vehicle, GS Infrastructure Partners, and Infracapital Partners, which is owned by Prudential, informed ABP bondholders some eight years after originally investing in the business.
The two investors were part of the Admirals Acquisition consortium, which also included Borealis Infrastructure and Singapore's Government Investment Corporation, that bought ABP for £2.8bn in 2006 and delisted the company from the London Stock Exchange after a bidding war with a consortium led by Australian bank Macquarie.
The acquisition, which followed closely on from the sale of P&O to DP World, effectively ended the presence of the port sector on the London Stock Exchange, took place at a time when port company valuations were at near-record highs.
The Wall Street Journal reported today that the Malaysian government's Employees Provident Fund is interested in buying the 33% stake for £2bn, which would net a tidy profit for Goldman and Prudential.
In a statement, ABP said that did not "anticipate any changes at an operational level".
"A decision on the sale will be made pending the conclusion of the process, and bondholders will be informed of such in due course.  There is no certainty that any such sale transaction will proceed," it added.
ABP operates 21 ports around the UK, many of which are comparatively small, but in Southampton and Immingham it boasts two of the country's most important gateways – a huge coal import terminal at the latter makes it the largest port in Britain, in terms of tonnes moved across its quaysides.
ABP also has a 49% stake in the container operations at Southampton, with DP World holding the remainder, but was behind the investment in the recent expansion of the container facilities there, and the new cranes are emblazoned with the ABP logo – which had led some locals to question whether DP World was preparing to exit the port, as most of its UK investment is now directed at London Gateway.
Its latest financial statement, released at the end of September, covering the half-year to the end of June, showed revenues up 4.6% year-on-year at £256.1m, while underlying group profit rose 4.5% to £129.9m.