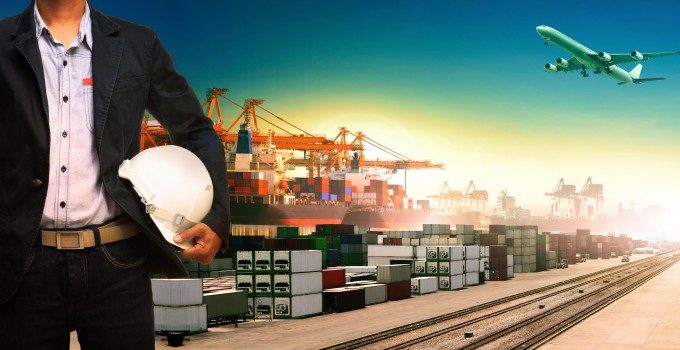 Hapag-Lloyd is set to announce a $1,000 per teu general rate increase (GRI) on the Asia-Europe westbound tradelane on July 9, following price hikes totalling more than $2,000 since March that failed to stick.
On Friday, the Shanghai Containerized Freight Index (SCFI) reversed the recent tide of container spot freight rate erosion between Asia and north Europe by chalking up a modest $28 increase to reach $1,183 per teu, but most analysts view this as a temporary reprieve and forecast further declines this week.
With CSAV's loss-making container business due to be merged into a restructured Hapag-Lloyd in the fourth quarter, and having posted a $163m loss in the first three months, the carrier desperately needs this latest GRI to succeed.
A quick glance at Asia-Europe GRIs announced since March shows that Hapag-Lloyd has been the most proactive of the carriers in seeking increases. By way of contrast, Maersk Line has only announced two GRIs in the same period, totalling $1,075 per teu.
Today should have seen Hapag-Lloyd charging another $750 per teu between Asia and north Europe, but since its peers, including its G6 alliance partners, choose to defer or delay their increase, Hapag's GRI would have had little chance of success.
The failure of GRIs in April and May was a big disappointment to carriers fighting to return to the black at the half-year stage and the lack of success by an industry marker has led to more random start dates for increases. Prior to Hapag-Lloyd, the biggest increase was announced by South Korea's HMM of $950 per teu for July 1.
Like Maersk, P3 partners CMA CGM and MSC also seem reluctant to declare their hands in advance of the new grouping, which assuming it gets regulatory clearance from the Chinese authorities and other smaller jurisdictions, is now expected to start operations in the fourth quarter.
The French carrier's last announced GRIs became effective on April 1 and May 1; but as far as MSC is concerned the last recorded GRI of $775 per teu was announced in mid-November last year for December.
It seems that there is a 'wait and see' view on rates being taken by the P3 partners and with potentially a 50% Asia-Europe market share, their competitors will struggle to get their GRIs to stick.
However, there is better news for embattled Asia-Europe carriers to Mediterranean destinations, where the market is proving more resilient. The SCFI advanced a further $150 last week to take it to a respectable $1,761 per teu.