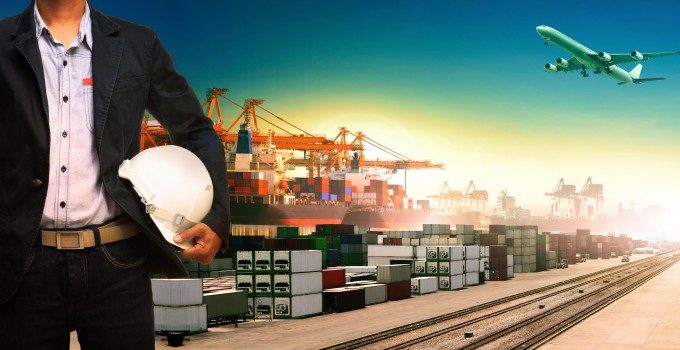 In our commitment to provide you with reliable and high quality shipping solutions, we continually invest in energy-efficient vessels, state-of-the-art equipment and a skilled workforce.
However, rates are currently at unsustainable levels, and we face the challenge of escalating operational costs, which show no signs of abating.
For us to be able to provide the same standard of service to you, APL will implement a rate increase of USD 1500/FEU on all refrigerated cargo shipments on a global basis, with effect from 7 January 2013.