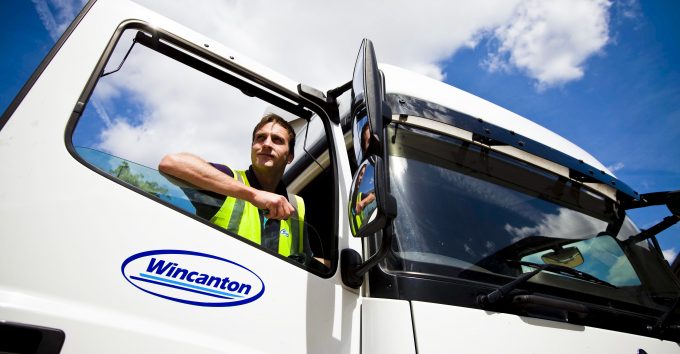 Adrian Colman, the chief executive of Wincanton, is a true gentleman. One key takeaway following a recent interview is that doing business with the company he leads must be a pleasant experience.
I wonder how his bankers, however, approach him.
Challenge
I challenged Mr Colman on any possible corporate finance angle of the Wincanton story, but each time he diverted my focus from finance to what he claims really matters at Wincanton – we have "a strong contracts portfolio" was his reply after I pointed ...