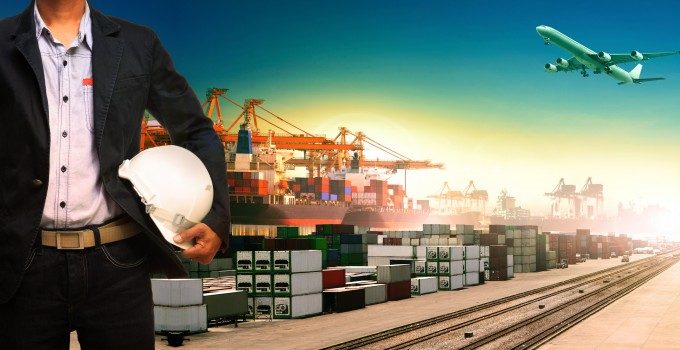 The share price of Panalpina has rebounded strongly since second-quarter results were released this year, and now trades within reach of a 52-week high of Sfr138.8 (US$148.80), boosted by a bolt-on deal announced today (See today's Coolstar post).
Management is adamant it will continue to create value for shareholders, either delivering organic growth or acquisitions, and is also "flexible" when it comes to other options, including a transformational deal.
Peter Ulber (pictured below), a freight forwarding veteran who joined Panalpina after almost ...