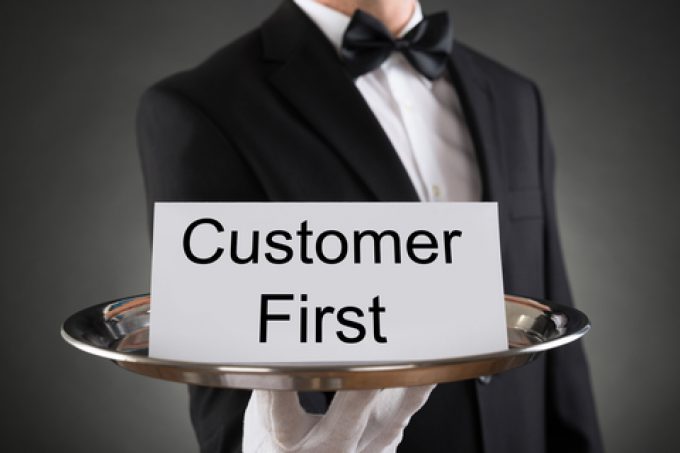 The Q2 22 earnings season in T&L opened on Tuesday with outstanding results by intermodal and trucking firm JB Hunt. All as expected but without a bang.
The bang came three weeks ago.
Deal 
"JB Hunt to expedite delivery of new containers, customer freight" was the timely headline by FreightWaves on 30 June, when the press pointed to a "cargo vessel charter to bypass supply chain bottlenecks" thanks to a "multi-vessel agreement with Swire Shipping Pte expected to provide an accelerated shipment option for ...