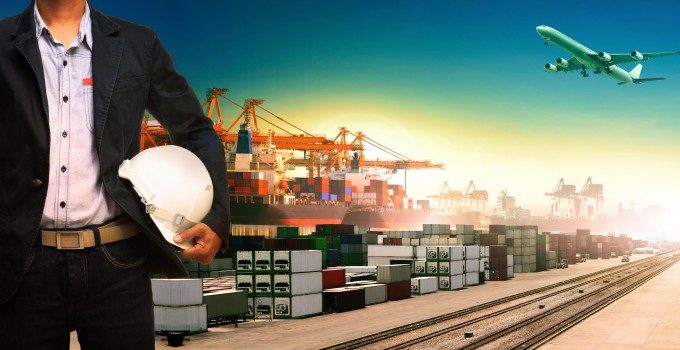 The share price of AP Møller Maersk Group has risen by around 40% since last summer, despite no concrete signs, in my opinion, that the corporate restructuring formally announced at the end of September is actually progressing in the right direction.
It is my view that we have heard lots of promises and little else, although these promises need time – years, possibly – before they bear fruit.
However, time is one thing that Maersk has at its disposal, based on its recent ...