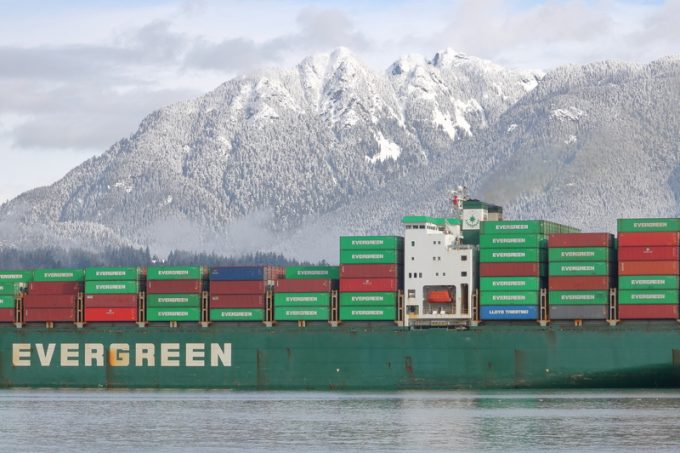 On a straight comparable basis, the second-quarter results from CMA CGM were abysmal; confirming that 2017 was a peak year in terms of free cash flow and profitability for the French carrier.
However, group chief executive Rodolphe Saaede has sounded particularly upbeat lately – CMA CGM churned out very healthy cash flows in the first half, which alone might be the cause of his bullishness.
Ahead of the interim results, released after the markets closed last Friday, Mr Saaede told the press the ...