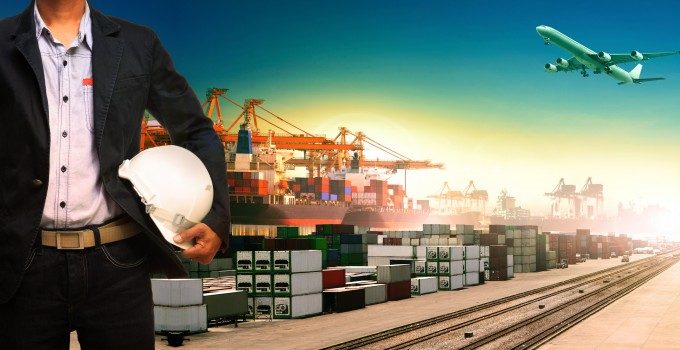 When Rolf Habben Jansen took the helm of Hapag-Lloyd in 2014, the German carrier was a private company with 191 vessels (2013: 151) and annual ebitda of €99m (2013: €389m), recording hefty operating losses (-€112m, adjusted ebit and -€383m unadjusted) on annual revenues of €6.8bn.
Other key metrics at the time – 2014 was just one of those very bad years we were used to – are shown in the table below.
Joining Hapag-Lloyd from larger rival Maersk's once-glorious Damco subsidiary – ...