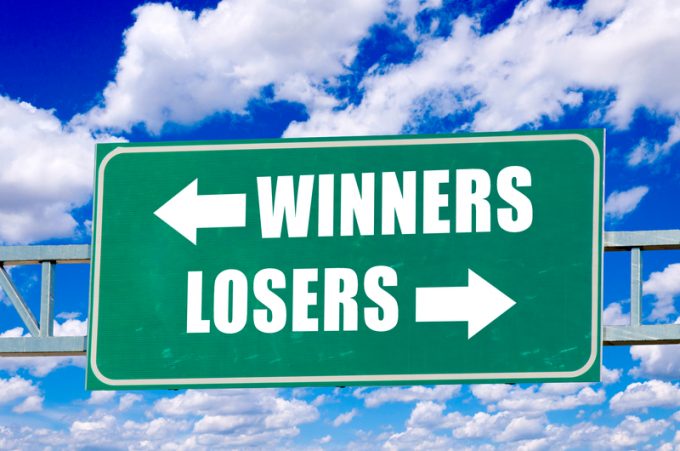 The air freight market may be depressingly soft at the moment and the future looking bleak, but there are, apparently, temporary shards of light for some. 
Carriers told The Loadstar yesterday that demand – and rates – remained low, especially between Asia and Europe, and some were struggling with profitability.  
Others, however, are enjoying what look likely to be one-off benefits.
Atlas Air has applied to the US Department of Transportation for 14 one-way charters between Chicago and Tianjin, with a technical stop in Anchorage, between May 17 and May 31.
This application was swiftly followed by another – this time for 26 one-way charters on the same routes, between June 2 and June 30, all the flights on a 747-400F. 
However, these appear to be one-off events. One charter broker told The Loadstar: "There is enough activity and bookings to keep us busy, but it is certainly feeling quieter than usual. Last May was far busier than this." 
There are a variety of reasons for charters at the moment: a dearth of warehousing and lack of stock has led shippers such as Adidas to turn to air freight after losing out on sales; the US-China trade wars are causing deep uncertainty in the market and, according to one set of data, pushed transpacific rates in April up by 20%.  
Another political issue likely to have a knock-on effect on the supply chain is the US decision to turn Chinese telecoms manufacturer Huawei into public enemy number one.
The US Commerce Department has effectively suspended the firm's ability to buy US-made parts, with suppliers including Google, Qualcomm, Broadcom and Intel announcing they will not sell to Huawei until further notice.  
As the semiconductor association explained: "The licence only allows continued exports of parts for servicing related to existing (as of May 16, 2019) networks and handsets, not exports for new products. No new sales to Huawei for new equipment are permitted. As a result, the licence offers only very limited relief to suppliers of Huawei, including US semiconductor companies, as the majority of their business with Huawei involves sales for new devices." 
In a separate statement it said: "We hope to work with the administration to broaden the scope of the licence so it advances US security goals in a manner that does not undermine the ability of the US semiconductor industry to compete globally and ensures the economic security of an industry that is the backbone of this country's technology leadership in key areas such as AI, quantum computing and next-generation telecommunications." 
Semi-conductors have long been a bellwether for the air cargo industry – and their global sales pattern over the past 18 months illustrates that. This year, after double-digit growth last year, has seen sales slump – a trend that will be worsened by the ban on Huawei.