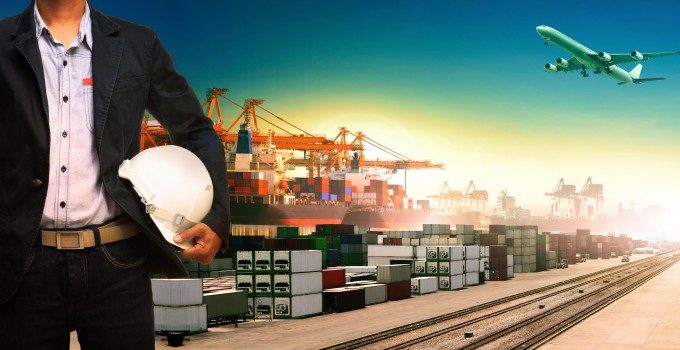 Few companies have any appetite  – or the necessary investment – to set up last-mile delivery services to rival the integrators. But Amazon is giving it a go.
Trialling deliveries in San Francisco, New York and Los Angeles, the internet retailer hopes to cut shipping costs and avoid the problems – and additional costs – it experienced at Christmas when high demand and bad weather caused delays.
But a decent network is some way off, and these initial trials are unlikely to leave the likes of UPS and FedEx quaking in their boots… yet.