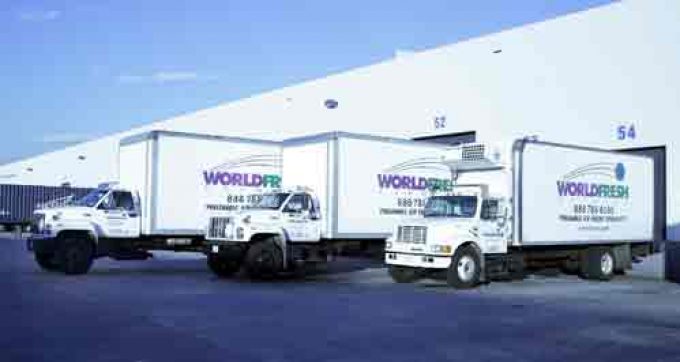 AIT Worldwide Logistics has acquired LA-based cold chain specialist WorldFresh Express.
Alongside a 13,800sq ft temperature-controlled facility, the purchase will bring specialised knowledge to the AIT team.
Founder of WorldFresh Doug Kinney, who will continue to lead the WorldFresh team as station manager, said: "AIT's resources and reputation in the cold chain industry are a boon for our operations and we look forward to enhancing its supply chain business with our assets and expertise."
CEO of AIT Worldwide Vaughn Moore said he was "delighted" to welcome Mr Kinney and the company, as AIT's "newest teammates".
"Their specialised knowledge and location are an excellent enhancement… this acquisition propels AIT's cold chain operations to a new level of service," said Mr Moore.
He added: "AIT will continue evaluating other cold chain forwarders around the world for potential acquisition."
Chief operations officer Keith Tholan added that in acquiring WorldFresh, AIT had been given an instant boost in its cold chain infrastructure.
"Customers who rely on our know-how for temperature-controlled storage, packaging, fulfillment and delivery will benefit from a wider range of options and more efficient solutions as a result of this addition to our organisation."