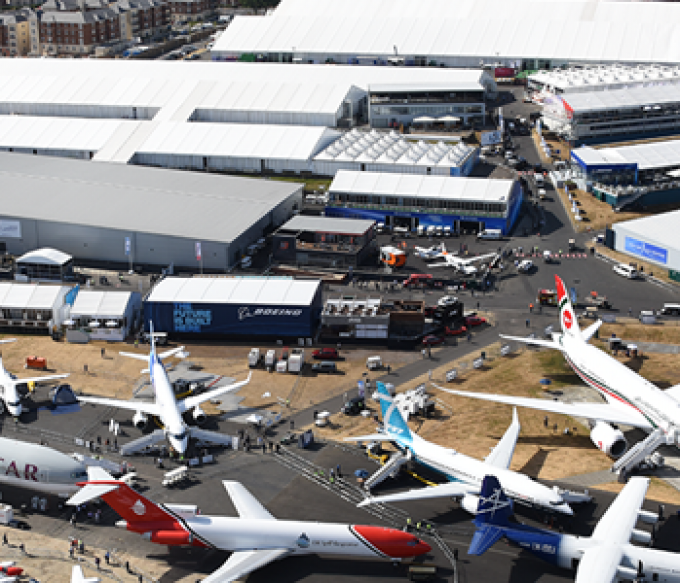 Where there's an air show, there's an optimistic prediction from aircraft manufacturers about how many aircraft will be needed.
As the sun beats down on this week's Farnborough Air Show in the UK, Boeing has, of course, come up with some big numbers.
Apparently 41,000 new aircraft will be needed up to 2041 – an 80% increase in the global fleet from pre-pandemic levels, at a value of $7.2trn.
But 75% of those will be narrowbodies; the widebody fleet will grow by just 7,200.
Most interestingly, Boeing anticipates that 2,800 freighters will be required between now and 2041, of which 940 will be new widebodies.
Airbus, meanwhile, is a little less bullish, forecasting demand for 39,490 new aircraft over the next 20 years.
It said 31,620, or 80%, would be narrowbody, 7,780 would be widebody and airlines would want 2,440 freighters, with 900 of those newly built.
Both manufacturers said much of the new global fleet would be replacements – "one of the most straightforward ways to decarbonise the sector", according to Airbus.
Boeing added that Asia would account for some 40% of long-term global demand for new aircraft, while Europe and North America will account for 20% apiece. South Asia will see the biggest growth, at 6.2% annually, led by India. The region's fleet will nearly quadruple from 700 aircraft to more than 2,600 by 2041. Second in the growth charts is South-east Asia, which will see its fleet nearly triple, said Boeing.