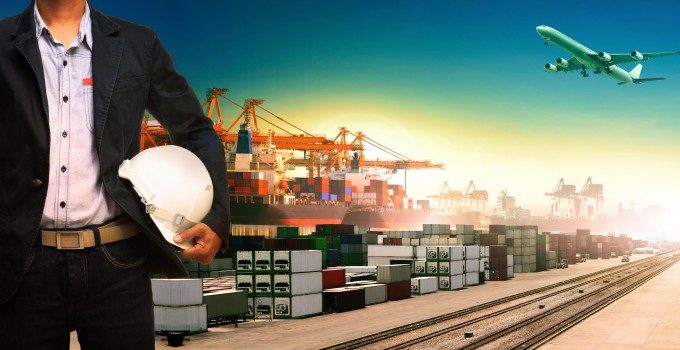 Intra-Asian freighter operator Air Hongkong has proved that, with the right markets and customers, it remains possible to operate maindeck capacity profitably, even with less modern aircraft.
The DHL and Cathay Pacific-owned carrier, which operates three 747BCFs and an eight-strong fleet of A300-600Fs, has said it has no intention of upgrading its fleet in the medium-term, despite the fact that parent Cathay has parked its BCFs owing to lack of fuel efficiency.
The decision will come as bad news to Airbus, which last week launched its Cargo Global Market Forecast and promoted its A330F as the perfect aircraft for the region.
"We fly routes of three or four hours," explained Teddy Lee, general manager commercial for Air Hongkong. "The 747BCFs are not very fuel-efficient, but for short haul they offer a substantial additional payload over the A300s. The impact of a high fuel price on short haul operations is less significant than on long haul operations. We are constantly looking at new aircraft, but our A300s are only 10 years old and are very reliable. We don't anticipate any significant change in our fleet structure in the short and medium term."
Airbus's success in rebuilding its freighter business hinges in part, say industry observers, on being able to place its A330Fs with the integrators. Air Hongkong would be the perfect candidate. But Mr Lee said that he wasn't sure whether Airbus would gain the dominance in Asia that it wanted.
"While Boeing designed its large freighters for long haul trunk routes, the A330 is for short/medium haul and less dense routes. For this part of the world, the range is about right for non high-density, medium haul markets. It will have a role to play, but whether that role is going to be significant has yet to be seen."
Airbus is right, however, about the strength of the market in Asia, which has seen Air Hongkong continue to grow. "Air Hongkong has been lucky enough to see continuous growth since we launched," said Mr Lee. "Since 2008 it has slowed a little, into single digits, but it has been acceptable and healthy, and we are optimistic."
While Europe has seen volumes from China decline, the rest of Asia is seeing gains as the world's most populous country shifts its strategy.
"China has been growing phenomenally," explained Mr Lee. "That growth was primarily supported by manufacturing and driven by exports to the US and Europe. That was the energy. Now we see that the economic strategy in China is changing.
"The export strategy is not sustainable over the longer term, and the cost of production in China will rise. To support that strategy is a growing domestic consumption, and the flow of goods will change. China will develop closer trade relations with peripheral countries, and other Asian countries will take more production previously done in China. I believe there is growth potential in intra-Asian trade."
Air Hongkong, which is not allowed to operate domestically in mainland China, flies to some 12 destinations throughout Asia, and is looking to add Kuala Lumpur and Jakarta to its schedules. DHL, which has a contract with the carrier for another five years, accounts for up to 95% of its volumes.