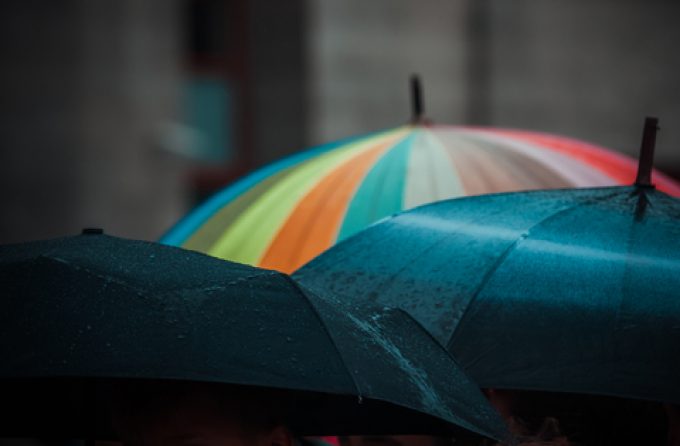 This week finds me finally back in Switzerland!
(Next up is Miami on the radar next month.)
Gold medal goes to the IMF, not because I am a huge fan of Gita Gopinath, but because its October forecast provides a good gauge of the transportation demand outlook. It is not happy reading, but here's some of the highlights: "Global growth is forecast to slow from 6% in 2021 to 3.2% in 2022 and 2.7% in 2023" … " a US GDP contraction ...