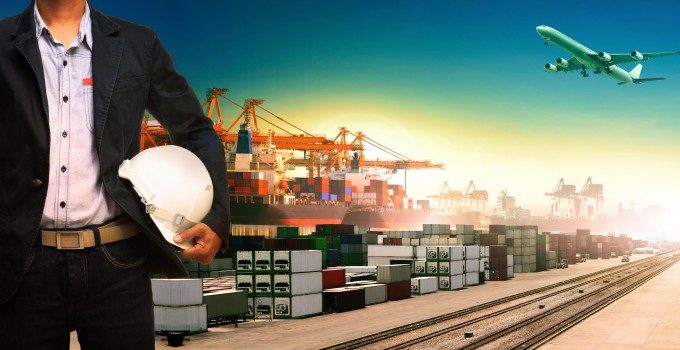 Carriers that invested in the 747-8F and 777F are thought to be feeling the negative competitive effects of higher costs per mile than operators of older aircraft.
MD-11F and older 747F operators such as Centurion, Nordic Global and Kalitta Air are said to be rubbing their hands in glee as their less fuel-efficient aircraft enjoy a new lease of life.
A source close to one MD-11F operator said that aircraft was "blowing the 777 out of the water" as fuel prices continue to tumble.
Leasing companies too are said to be enjoying the ride, as they have both available stock and demand.
Jet fuel prices, which are nearly 50% down on this time last year, are shifting the air freight market considerably – albeit likely temporarily. One financial analyst said: "We think that it is maybe 17% more expensive to operate the 747-8F than the 747-400F per block hour in some cases.
"The total costs of operation of the 747-400F may be 20-30% lower than historically."
With monthly leasing costs for an older 747-400ERF in the region of $250,000 and a modern 747-8F somewhere between $1.5m and $1.9m, according to one airline source, airlines operating the latter need high fuel prices to remain competitive.
"The difference is about $3,500 per block hour versus $625. It's significant.
"The only time that the 747-8F or 777F makes sense is when fuel is above $90 per barrel," he added. "And the 747-8F makes a lot of sense at $110 per barrel. But if you have an older aircraft with a low ownership cost, or on a lease, you have a tremendous advantage right now. Your cost per tonne mile will be much lower than anyone operating the 777 or 747-8F. And that's fact."
The impact is more likely to be felt by all-cargo carriers than combination carriers such as as Emirates, which will be able to derive greater synergies from across its whole 777 fleet than a freighter operator would. The integrators, too, are less likely to hurt simply because their yields are high, so the impact on the bottom line would not be so great. One executive indicated that the pressure, if fuel prices remain low, will be on carriers such as Atlas Air, Cargolux and AirBridgeCargo.
However, one source warned that times would likely change.
"It's a fool's paradise if you think that fuel will remain at that price – but no one knows how long it will last. If it's more than a year or two it will definitely hurt those operators that invested in the 747-8F.
"But," he added, "operating an MD-11F can bring its own problems – lack of spare parts, for one thing. And I wouldn't choose to make a long-term commitment to an older aircraft because fuel prices are low now."